Beneficial Ownership and Due Diligence: Stepping Up Your Institution's Information Collection Practices
Collecting CDD/EDD/KYC information, including beneficial ownership info, is critical to any BSA program. Accurate and efficient customer data collection protects financial institutions from unknowingly doing business with foreign citizens, government officials, or anyone doing shady business. With the still-unfolding fallout from the Pandora Papers leak, including proposed US legislation targeting "Enablers" of money laundering, now is an optimal time to evaluate the effectiveness of your beneficial ownership and due diligence program. Watch this webinar to learn key methods for stepping up your institution's customer information collection practices. 
Watch to learn:
Areas of your policies and procedures to examine in the aftermath of the Pandora Papers

 

EDD and how to handle high-risk customers

 

Best practices for accurate and efficient customer information collection at your institution

 
This live session is eligible for 1 credit CAMS and 1.25 credits CAFP & CRCM.
Download our whitepaper, Four Key Strategies for a Successful CDD Program, to learn methods for financial institutions to leverage to enhance their CDD program prior to upcoming exams.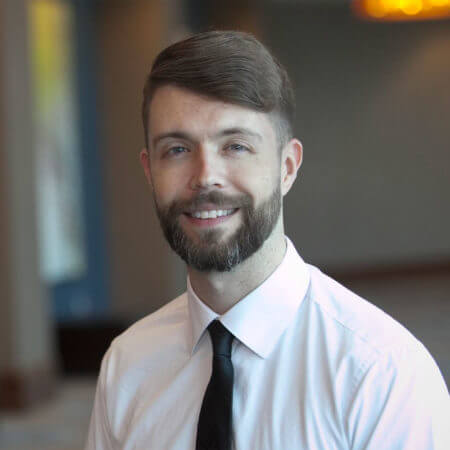 Kevin Gulledge, CAMS
Senior Risk Management Consultant
Kevin Gulledge has over sixteen years' experience in the retail banking sector, having worked with mid-sized and large international institutions in a variety of roles, including retail, operations, compliance, and BSA/AML. Since 2014, Kevin has served Abrigo customers as a Senior Risk Management Consultant, working with domestic and international institutions