BSA/AML 101: Back to Basics
As the new year gets into full swing, Terri Luttrell, CAMS – Audit, leads a session covering what it takes to be a successful financial crime fighter and build a strong BSA/AML program for your financial institution in 2020. Terri covers current regulations, common missteps, and best practices you can apply to your everyday job functions. No matter how new or experienced you are to the industry, it's always good to get a BSA/AML 101 walk-through of the latest information to help optimize and improve your program.
Join this session to learn:
Ins and outs of guiding regulations outlining the BSA/AML requirements
The "hot button" regulations and how to avoid the common errors
Best practices for the main job functions of BSA Officers
Where to find key resources to keep you informed and compliant
This session is eligible for 1 hour CAMS, CFCS and 1.25 hours CAFP, CFSSP, and CRCM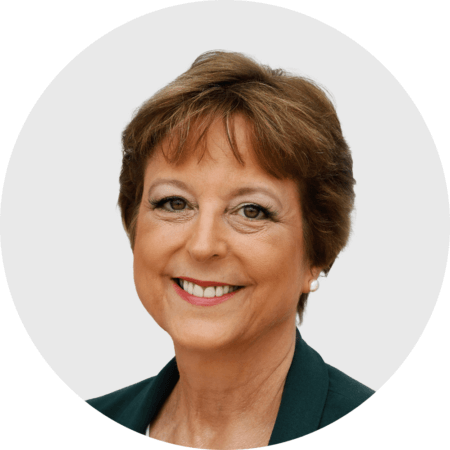 Terri Luttrell, CAMS-Audit, CFCS
Compliance and Engagement Director
Terri Luttrell is a seasoned AML professional and former director and AML/OFAC officer with over 20 years in the banking industry, working both in medium and large community and commercial banks ranging from $2 billion to $330 billion in asset size.