BSA Exam Preparation 101: Hot Topics to Expect During Your Next Exam
Preparing for a BSA exam can be intimidating. With the AML Act of 2020 bringing significant changes to BSA, do you ever wish someone could brief you on the highlights to help you strengthen your BSA/AML program? In this session, our experts discuss hot topics that institutions should expect during their next BSA exam, based off data from recent regulatory activity. Learn how to take a risk-based approach to your BSA program and develop this foundational strategy for passing your regulatory exams. 
Watch this session to learn:
Common exam findings

 and recommendations for exam preparation

 

What you need to know about the AML Act of 2020

 

How to establish a risk-based focus as a foundation of your BSA/AML efforts

 
This live session is eligible for 1 credit CAMS & CFCS and 1.25 credits CAFP & CRCM
Interested in learning more about key focuses for your BSA program? Be sure to download our guidebook BSA Compliance Training – Guide for Successful BSA/AML Programs.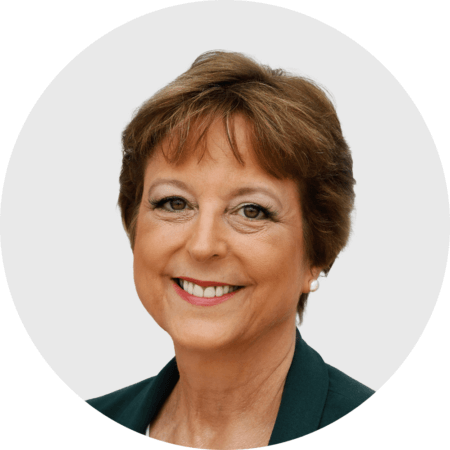 Terri Luttrell, CAMS-Audit, CFCS
Compliance and Engagement Director
Terri Luttrell is a seasoned AML professional and former director and AML/OFAC officer with over 20 years in the banking industry, working both in medium and large community and commercial banks ranging from $2 billion to $330 billion in asset size.