Conquering BSA challenges: Best practices for managing a successful AML program
Friday, August 11, 2023
2:00 PM ET / 1:00 PM CT

Leaders of an anti-money laundering (AML) program are faced with the same challenges year over year – demands from regulators, requirements for law enforcement, while trying to effectively manage a team. As a BSA Officer responsible for your program, your team is looking for guidance in making a positive change and  facing the challenges that are imminent in the industry. 
We'll take a deep dive into how to establish a strong AML compliance program at your financial institution, and a process for problem-solving the challenges you face.  
This webinar is for those in management roles looking for actionable ways to enhance your AML program.  
Takeaways: 
Ways to mitigate ongoing staffing concerns

 

What law enforcement is looking for in suspicious activity reporting

 

Tips and ideas to create a change in your AML program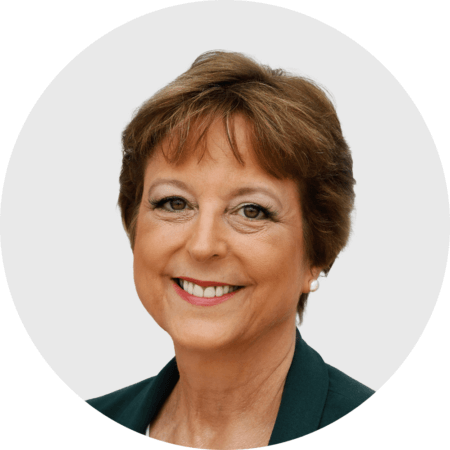 Terri Luttrell, CAMS-Audit, CFCS
Compliance and Engagement Director
Terri Luttrell is a seasoned AML professional and former director and AML/OFAC officer with over 20 years in the banking industry, working both in medium and large community and commercial banks ranging from $2 billion to $330 billion in asset size.