Navigating Regulatory Haze: Banking Cannabis-Related Businesses and Managing Risk
Thursday, July 15, 2021
2:00 PM ET / 1:00 PM CT

As the cannabis industry continues to expand following legalization initiatives, the need for access to traditional banking services by CRBs becomes increasingly important. However, providing financial services to cannabis-related businesses (CRBs) can feel like navigating through a haze of constantly changing regulations. In this webinar, Kevin Gulledge will discuss the potential risk and value to taking on CRBs. You'll leave this session with insight on how to manage regulatory compliance and maintain a risk-based program, should your institution decide to bank CRBs. 
Join this session to learn:
Key terms and definitions about cannabis-related businesses

Latest updates on legalization efforts and regulatory impacts, including the SAFE Banking Act

 

Best practices for banking CRBs and answers to common questions about cannabis banking

 

What to include in your policy if you decide to bank or not bank CRBs

 
This session is eligible for 1.25 credits CAFP, CERP, CRCM
Interested in learning more about banking cannabis-related businesses and navigating compliance? Download our whitepaper, Hemp, The Farm Bill, and Their Impact on Ag Lending.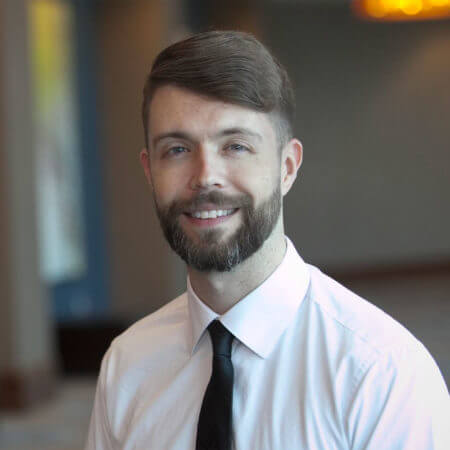 Kevin Gulledge, CAMS
Senior Risk Management Consultant
Kevin Gulledge brings over a decade of retail banking experience to Abrigo, having worked with mid-sized and large international institutions in a variety of roles, including retail, operations, compliance, and BSA/AML. Since 2014, Kevin has served Abrigo customers as a Senior Risk Management Consultant, working with domestic and international institutions