Optimizing your M&A: What you need to know
You're on the way to a merger or acquisition in your financial institutions- now what? Integrating programs through M&A creates challenges for Bank Secrecy Act (BSA) Officers responsible for developing an integration plan while ensuring ongoing compliance with existing day-to-day tasks. Consolidating your AML program can be one of the more significant indicators of how successful your merger or acquisition is. Consolidating takes time, effort, and valuable resources. There are ways to prepare for this and integrate efficiently and effectively. This session will set your implementation plan up for success.  
Watch this recording to learn: 
How to get your BSA Officer a seat at the due diligence table

 

Understand the Three Ps for M & A success 

 
 Know how to effectively develop and implement your M & A plan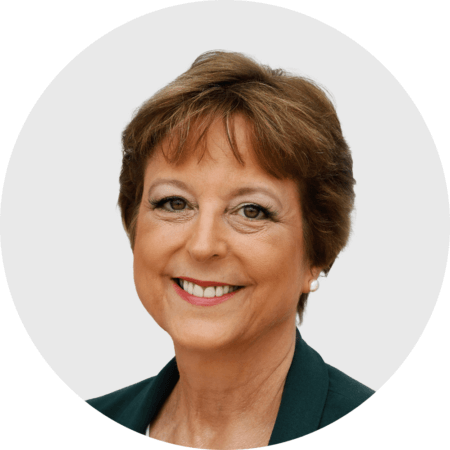 Terri Luttrell, CAMS-Audit, CFCS
Compliance and Engagement Director
Terri Luttrell is a seasoned AML professional and former director and AML/OFAC officer with over 20 years in the banking industry, working both in medium and large community and commercial banks ranging from $2 billion to $330 billion in asset size.