The risk you're facing – the future of risk assessment for banks | Risk Assessment series
Wednesday, October 18, 2023
2:00 PM ET / 1:00 PM CT

In today's economic climate, risk assessments are on high alert. Regulators are examining your bank based on FinCEN priorities and keeping a close eye on AML/CFT priorities.  
Join Abrigo for a discussion on risk assessments for banks and understand how your risk assessment is one of the keys to compliance.  
 This webinar is for those in an AML program at a bank.   
Takeaways: 
Best practices for capturing your bank's risk 

Identifying different types of risk 

How to handle threats as they relate to FinCEN priorities

 
This live webinar is eligible for 1.25 CRCM, CERP, and CAFP credits, as well as 1 CFCS credit.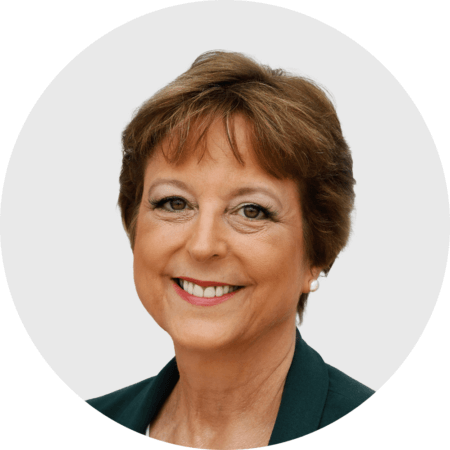 Terri Luttrell, CAMS-Audit, CFCS
Compliance and Engagement Director
Terri Luttrell is a seasoned AML professional and former director and AML/OFAC officer with over 20 years in the banking industry, working both in medium and large community and commercial banks ranging from $2 billion to $330 billion in asset size.