Russian Sanctions: Impact, Implications, and Best Practices
Sanctions compliance is paramount, especially now more than ever. Financial institutions must be diligent and understand all sanctions programs, particularly the new programs related to Ukraine, Russia, and Belarus. The risk to financial institutions for processing a transaction to or from a sanctioned entity or individual or from not blocking an account owned by a sanctioned entity or individual is significant for not only the monetary penalty but the reputational risk as well.
Abrigo's Regulatory Compliance Director Michelle Lucci, CSS, CRCM, and Compliance and Engagement Director Terri Luttrell, CAMS-Audit sat down with Product Marketing Manager Ethan Kratt to discuss the context of what's happening currently with the sanctions imposed on Russia, help answer common questions, and provide best practices financial institutions should follow.
ADDITIONAL RESOURCES:
Michelle M. Lucci, CSS, CRCM
Regulatory Compliance Director
Michelle Lucci, Abrigo's Regulatory Compliance Director, has over 30 years of banking experience and is a Certified Sanctions Specialist (CSS), a Certified Regulatory Reporting Manager (CRCM) and a Certified Anti–money Laundering Specialist (CAMS). Prior to joining Abrigo, she served as a Commissioned FDIC Bank Examiner for both Risk Management and Consumer Compliance in the New York and Atlanta FDIC regions, acted as Examiner-In-Charge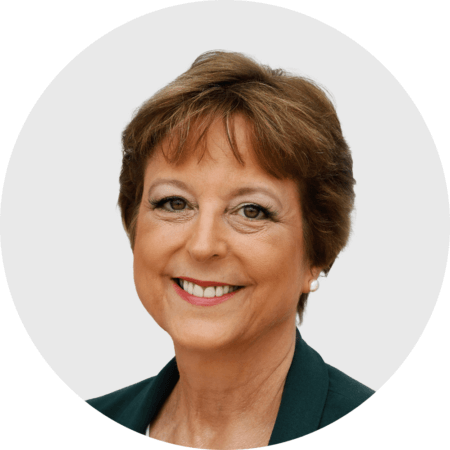 Terri Luttrell, CAMS-Audit, CFCS
Compliance and Engagement Director
Terri Luttrell is a seasoned AML professional and former director and AML/OFAC officer with over 20 years in the banking industry, working both in medium and large community and commercial banks ranging from $2 billion to $330 billion in asset size.