Stopping Terrorism: Looking Back to Get Ahead – Why You Make a Difference
As we've marked the 20th anniversary of 9/11, terrorism has been on the minds of FinCrime professionals more than usual. The recent events in Afghanistan are an eerie reminder of our past, and FinCrime professionals should be on alert. Join us for an Ask Anything forum with Erin O'Loughlin, former operations officer in the Intelligence Community specializing in Counter Terrorism in the Middle East. Weaving the minds of terrorists with transactional intelligence makes for stronger investigations during this critical period. 
Join our Ask Anything forum for:
Insight from Erin O'Loughlin, Counter Terrorism expert, on her experience in the Intelligence Community

 

Key areas of focus for BSA/AML professionals through the rest of 2021 and beyond

 

Discussion on how financial crime fighters can strengthen their investigation

 
This live session is eligible for 1 credit CAMS & CFCS and 1.25 credits CAFP & CRCM.
Erin O'Loughlin, CFCS, CAMS
Senior Director of Training
Erin O'Loughlin is the Senior Director of Training for ACFCS.  Prior to beginning her role in 2021 at ACFCS, she has worked for 10 years inside the financial crimes/compliance industry in a variety of roles, from AML investigations for Bank of America to scouring dark web markets (to identify proactive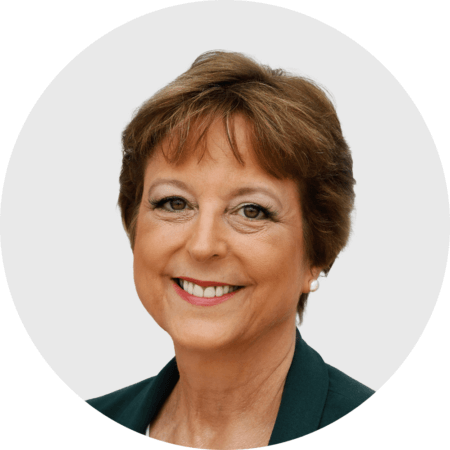 Terri Luttrell, CAMS-Audit, CFCS
Compliance and Engagement Director
Terri Luttrell is a seasoned AML professional and former director and AML/OFAC officer with over 20 years in the banking industry, working both in medium and large community and commercial banks ranging from $2 billion to $330 billion in asset size.