Human Trafficking and the Super Bowl
Thursday, January 10, 2019
12:00 AM ET / 11:00 PM CT

Presenter: Terri Luttrell, CAMS
Nothing brings people together like sporting events and nothing brings more people together than championship events with a global reach. The dark side of that is the huge uptick host cities see in human trafficking – of both labor and sex workers.
In this webinar, Terri Luttrell, CAMS-Audit will dive into the dark side of human trafficking around major sporting events and what BSA professionals can do to help stop this horrific crime.
Download to Learn:
The signs that may indicate someone is a victim of human trafficking.
How to identify how criminals are utilizing the financial system for human trafficking.
How to understand the ramifications of global events on the safety of your community.
How you, as a BSA/AML and Fraud Professional, can work to end modern-day human trafficking.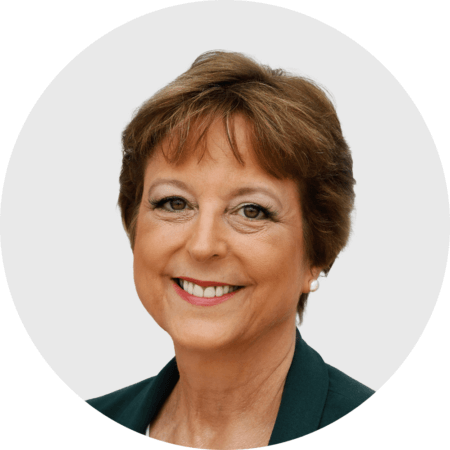 Terri Luttrell, CAMS-Audit, CFCS
Compliance and Engagement Director
Terri Luttrell is a seasoned AML professional and former director and AML/OFAC officer with over 20 years in the banking industry, working both in medium and large community and commercial banks ranging from $2 billion to $330 billion in asset size.