Top FinCrime Challenges Expected in 2021 – Part 1
Following recent activity on Capitol Hill and speaking with compliance professionals across the country, our experts have compiled a list of the 5 most important FinCrime challenges in the new year. With the ongoing coronavirus pandemic, a presidential administration change, and a new economic relief bill, there's a lot on compliance professionals minds as we start 2021. 
Join to learn:
How to be proactive in preparing for top challenges expected in 2021

How 

the ongoing 

c

oronavirus, 

increasing fraud

, and new PPP relief

 affect your institution

 

What FinCEN and law enforcement guidance has been issued to reinforce expectations

 
This session is eligible for 1 credit CAMS & CFCS and 1.25 credits CAFP & CRCM
Download the accompanying whitepaper Top Five FinCrime Challenges Expected in 2021 to follow along with the session and register for part 2 of the series here: Top FinCrime Challenges Expected in 2021 – Part 2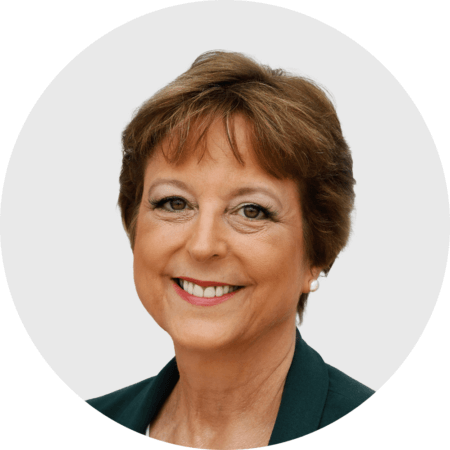 Terri Luttrell, CAMS-Audit, CFCS
Compliance and Engagement Director
Terri Luttrell is a seasoned AML professional and former director and AML/OFAC officer with over 20 years in the banking industry, working both in medium and large community and commercial banks ranging from $2 billion to $330 billion in asset size.