Gain Time and Resources With Suspicious Activity Monitoring Services
With increased regulatory expectations and dwindling resources, you may be feeling that you are stuck having to do more with less. In this webinar learn how the Banker's Toolbox Professional Services team can help your team review alerts, work cases, file SARs, perform lookbacks, EDD reviews and more. Let us be your partner in success and help you tackle the work required to comply with regulatory guidelines and stay on top of industry trends.
Download to Learn:
How to understand the importance of keeping up with alerts in order to comply with regulatory guidelines
How to learn how Banker's Toolbox Professional Services Team can help you and your institution manage your alerts and periodic reviews
How to explore examples of how our experts have helped financial institutions to better manage their workload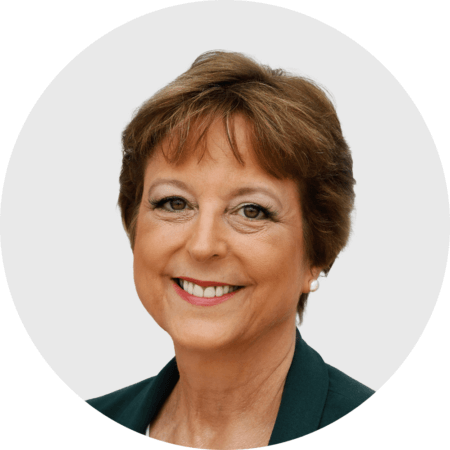 Terri Luttrell, CAMS-Audit, CFCS
Compliance and Engagement Director
Terri Luttrell is a seasoned AML professional and former director and AML/OFAC officer with over 20 years in the banking industry, working both in medium and large community and commercial banks ranging from $2 billion to $330 billion in asset size.