4 Stress-busting ideas for accountants during busy season
Let's all agree that drinking at the office during busy season isn't a good idea – for you or your clients. So what are some other ways accountants can battle the effects of continuous stress and long hours in the coming months? Here are four stress-busting ideas:
1. Take your break at a hockey game. Whether it's minor league or NHL, hockey can be a great stress reliever. Even if you've never liked to watch hockey on TV, there's nothing like banging on the glass and screaming at the opposing team's players for two hours to work through a little frustration about work. 
2. Have theme parties, either for dressing up or for food. Between now and April 15, we've got the Olympics, Valentine's Day, President's Day, Mardi Gras, St. Patrick's Day, Opening Day of baseball and April Fool's Day.  For other ideas, the website State Symbols USA has a list of American food holidays, including such lesser known but important celebrations as National Chocolate Cake Day (Feb. 27), National Cheese Doodle Day (March 5) and National Waffle Day (March 26).
3. Plan a season-ending bash.  Jessica Sloan, marketing director at William Vaughan Company of Maumee, Ohio, says her firm's past busy season parties have included not only food and drink for staff and spouses, but also some kind of theme, such as "Casino Night." Workers also get the next day off. Having a major reward to look forward to can help keep things positive and employees motivated.
4. Pull a (nice) prank. Sloan once had her entire office stuffed with more than 500 boxes, along with a sign about how she typically thinks "outside the box." Other times, pranksters have wrapped offices in foil and used packaging peanuts to provide a morning surprise for a colleague. 
Hey, don't say we didn't warn you about leaving accountants unsupervised in the office at night.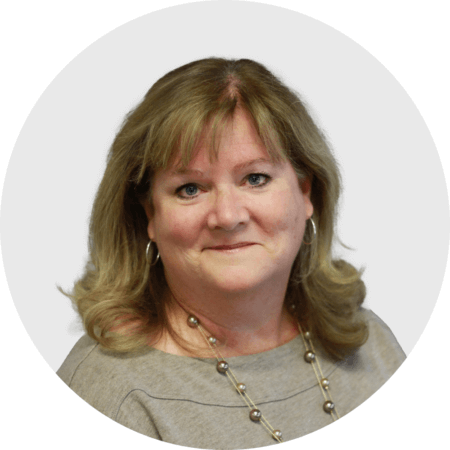 Mary Ellen Biery
Senior Strategist & Content Manager
Mary Ellen Biery is Senior Strategist & Content Manager at Abrigo, where she works with advisors and other experts to develop whitepapers, original research, and other resources that help financial institutions drive growth and manage risk. A former equities reporter for Dow Jones Newswires whose work has been published in