Accounting pros: Clients can do more to check creditworthiness
Businesses can do more to protect themselves against credit risks, accounting professionals said in a recent survey by Sageworks Inc., a financial information company.
Sixty-five percent of accounting professionals responding to the online survey said business clients don't do enough before extending credit, while 35 percent said clients sufficiently ensure creditworthiness. The poll, conducted between Aug. 29 and Sept. 5 among accounting professionals who are Sageworks' clients, had 100 voluntary respondents.
If businesses aren't doing enough, what should they do to ensure creditworthiness? The same online survey asked accounting professionals which steps are most important for evaluating credit risk. Checking credit references–speaking with other businesses who have partnered with the company in question–was identified by half of the respondents as the most important way to evaluate whether a company would be creditworthy.
See more details on this data release here.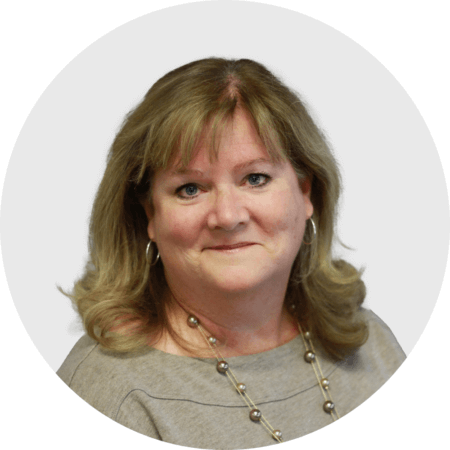 Mary Ellen Biery
Senior Strategist & Content Manager
Mary Ellen Biery is Senior Strategist & Content Manager at Abrigo, where she works with advisors and other experts to develop whitepapers, original research, and other resources that help financial institutions drive growth and manage risk. A former equities reporter for Dow Jones Newswires whose work has been published in