Advertising, public relations agencies grow – Sageworks Stats @ Forbes.com
U.S. ad spending growth might be looking tepid this year and next, but private companies in the advertising services business are experiencing their second year of double-digit sales growth, according to an analysis of financial statements by Sageworks Inc.
Ad agencies, public relations agencies, media buyers and other businesses that work in that space between advertisers and media owners have seen an average sales increase of more than 11 percent in the last 12 months, Sageworks' data shows. It's the second year of a recovery for the industry after an average drop in sales of nearly 7 percent in 2009 as advertisers clamped down on spending during the recession.
Indeed, advertising and other service-sector industries were among the top sales performers when Sageworks recently looked at the state of all privately held companies for the last 12 months.
Strategic consulting firm Kantar Media has reported that ad spending in the first half of 2011 was up 3.2 percent, driven by Internet media and cable television ad expenditures. But the biggest advertisers' spending stalled in the second quarter, putting ad markets more dependent on mid-sized advertisers, Kantar said. And fresh concerns about the economy have prompted some forecasters to cut estimates for 2012 ad spending despite expected boosts from political ads and the Summer Olympics.
Media services firm MagnaGlobal, a division of advertising and marketing giant Interpublic Group (NYSE: IPG), recently lowered its 2012 forecast for total ad spending growth to 2.9 percent from 4.8 percent, pointing to a slowdown in manufacturing, consumer spending and ongoing problems in the labor and housing markets. The firm maintained its forecast for 1.6 percent growth this year. Online advertising and digital direct media are expected to outperform local media, according to the firm.
Some smaller, independent firms, however, are planning for another solid year in 2012 despite the outlook for lackluster ad spending overall.
"We're bullish, in particular with our clients and the opportunity for new clients," said Steve Luquire, founder and CEO of Charlotte-based advertising, marketing, and PR firm Luquire George Andrews .
He expects the roughly 50-person firm's sales could be up about 10 percent this year, and he's added seven new hires since July in anticipation that business will remain good.
By the way, outplacement firm Challenger, Gray & Christmas on Wednesday said job cuts across all industries in the U.S. have already topped cuts in 2010, with one month left. But layoffs announced by advertising services companies have tapered off in recent months.
Luquire said clients have been willing to spend on integrated marketing , as well as on strategic branding. "We've seen people willing to invest in brands and brand platforms to maybe shore up misperceptions that existed in the marketplace," he said.
Agency closings in 2009 and 2010 have probably helped the firm, and some corporations continue to outsource as they look to limit spending on benefits and office space. But Luquire also believes his firm has benefited as clients increasingly look for more niche-type agencies. "It's easier for them to see the talent, and they know they're going to be dealing at an executive level," he said.
See Sageworks data and the entire post on Forbes.com here.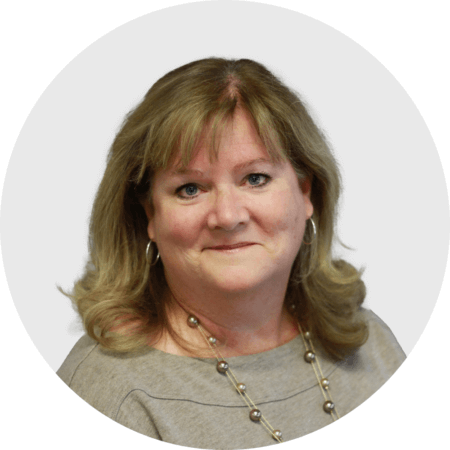 Mary Ellen Biery
Senior Strategist & Content Manager
Mary Ellen Biery is Senior Strategist & Content Manager at Abrigo, where she works with advisors and other experts to develop whitepapers, original research, and other resources that help financial institutions drive growth and manage risk. A former equities reporter for Dow Jones Newswires whose work has been published in