Asset quality improves, banks remain cautious: CEIS survey
Most banks have continued to show improving trends in terms of asset quality, levels of criticized and classified loans, and nonaccrual and delinquency rates, according to the new 2012 Q2 Client Survey conducted by CEIS Review. The survey also found that the industry remains conservative in terms of new originations.
However, nonaccruals relative to portfolios still remain high at many banks, signifying potentially longer term workouts.
CEIS Review, a consulting firm serving the needs of commercial and savings banks, recently released its quarterly survey of loan quality trends as observed in the review of its clients. CEIS compiles data from each of its completed reviews with the goal of identifying trends and patterns related to the direction of loan quality (LQ) as well those in loan portfolio administration. This release focuses on the LQ patterns as indicated by the compiled 2nd quarter (2Q) statistics, and associated credit process management.
To request the entire 2012 Q2 Client Survey, please click here.
For more information on analyzing cash flow, making informed loan decisions and avoiding potential pitfalls, download this free whitepaper: The Definitive Guide to Global Cash Flow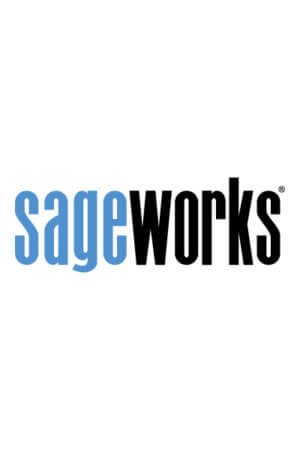 Sageworks
Raleigh, N.C.-based Sageworks, a leading provider of lending, credit risk, and portfolio risk software that enables banks and credit unions to efficiently grow and improve the borrower experience, was founded in 1998. Using its platform, Sageworks analyzed over 11.5 million loans, aggregated the corresponding loan data, and created the largest