Banking stress tests' strategic benefits
For many banks, stress testing is a best practice and something they should be progressively implementing in a structured manner, Mike Lubansky, Sageworks director of consulting said. That way, they can make the most out of the process.
"Financial institutions may be trying to do this to satisfy the regulators and check a box," he said. "However, if they can implement an effective stress testing program, institutions have found they can manage the risks better."
Streamline the reserve calculation process and impress examiners.
"Stress testing should help management identify pockets of the portfolio that may be vulnerable to changes in short-term interest rates or deteriorating real estate market conditions," said CEIS managing director of special projects Elizabeth Williams. "Hopefully that gives them a chance to make some changes today or prior to experiencing the actual stress."
For example, a financial institution might change its loan pricing on certain types of real estate to attract or discourage loans in those areas. Or it might modify its marketing efforts to target one sector or another. Indeed, executives at financial institutions are finding that an effective stress testing program can help them:
• Better understand where the loan portfolio may be overexposed in terms of concentration, type of real estate, geography or other factors;
• Identify which types of loans within a certain concentration have more potential for troubles;
• Expose the potential factors that will have the most adverse impact upon specific portfolios;
• Identify and target potentially problematic loans for additional scrutiny, such as more frequent rent-roll reviews or owner-income updates;
• Develop a roadmap to manage risks when the unexpected happens; and
• Comply with regulatory expectations.
To learn more about stress testing benefits and expectations from regulators, download this new whitepaper, Stress Testing: Who, What, When and Why. Or, watch a demo to see how financial institutions are using Sageworks Stress Testing to systematize their stress testing analysis.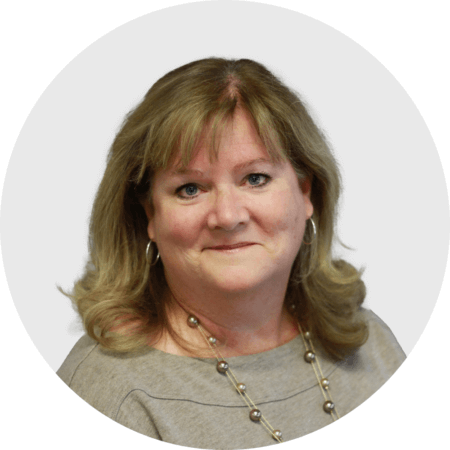 Mary Ellen Biery
Senior Strategist & Content Manager
Mary Ellen Biery is Senior Strategist & Content Manager at Abrigo, where she works with advisors and other experts to develop whitepapers, original research, and other resources that help financial institutions drive growth and manage risk. A former equities reporter for Dow Jones Newswires whose work has been published in