What it is, how it's calculated, and why it's important to small business owners
Calculation
Total Revenue – Total Expenses = Bottom Line
Definition
Bottom Line refers to a company's net income. The term stems from its location on the Income Statement, where it falls on the last line. Bottom Line is found by taking the total amount of revenue found and subtracting all expenses, including taxes, operating expenses and dividends.
Try our free cash flow solution, CashSage
How it is Used
Bottom Lines are used to evaluate a company's performance within a specific period. It is a financial analysis tool that can aid businesses in identifying what they need to do to improve their performance by either cutting costs or improving revenue. It is important to check the Bottom Line over time to indicate if there is steady growth or decline in net income.
Ways to Improve Bottom Line
Bottom Line can be improved by two main methods: increasing revenue and decreasing expenses. There are many different ways to go about accomplishing these two tasks. Some examples include expanding the product or service line to appeal to more customers or saving money by using energy efficient lighting.
For more recommendations on how to improve Bottom Lines, try our free cash flow solution, CashSage.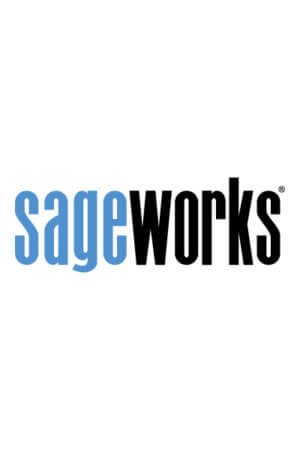 Sageworks
Raleigh, N.C.-based Sageworks, a leading provider of lending, credit risk, and portfolio risk software that enables banks and credit unions to efficiently grow and improve the borrower experience, was founded in 1998. Using its platform, Sageworks analyzed over 11.5 million loans, aggregated the corresponding loan data, and created the largest