Companies' cash tied up in inventory, slow payers
Later customer payments and slower moving inventory have combined to tie up private companies' cash 16 percent longer than just three years ago, according to recent data from Sageworks Inc., a financial information company. That's money companies don't have in the bank to hire or buy new equipment, even though sales and profit margins this year are up.
Sageworks conducted a financial statement analysis of private companies across all industries and found that the average age of companies' accounts receivable has increased to 29.02 days this year from 22.83 days in 2009, a 27 percent increase.
Meanwhile, the number of days inventory stays in the system has risen 16 percent, to an average of 23.82 from 20.49 in 2009. Inventory days is a ratio showing the length of time between the purchase of raw materials and the sale of finished goods.
"Their cash is tied up in inventory as well as receivables, and that has a significant effect on cash flow and consequently, a significant effect on how much they can use for capital expenditures or new jobs," said Michael W. McNeilly, Sageworks' director of advisory services.
To be fair, companies in Sageworks' analysis have slowed their own payments to vendors. The average age of private companies' accounts payable examined by Sageworks is 27.32 days this year, compared with 21.33 in 2009. That 28 percent increase could be a result of the longer cycle for receivables, McNeilly said.
"Payables have jumped in the last three years," he said. "This tends to be a natural step for business owners to maintain some level of liquidity when struggling to pay their bills."
Taking all three metrics into account, private companies have cash tied up for an average of 25.52 days, compared with 21.99 days in 2009. That's a difference in the cash conversion cycle of 3.5 days, or 16 percent.
It's unclear what effect the longer operating cycle has had on employment at private companies, which drive more than 50 percent of GDP and more than 65 percent of new jobs. Accountants, bankers and other professionals who work closely with private companies say their clients aren't hiring more quickly because they're too nervous about the future, according to a recent Sageworks survey.
But McNeilly noted that a longer operating cycle can make business owners more conservative about future spending, even when sales and profit margins are improving.
"Regardless of how much revenues increase, if cash is tied up, that's going to influence how one is willing to grow a business," he said. "In this scenario, a business owner might not have the same cash in the bank that's reflective of the revenue growth."
Through its cooperative data model, Sageworks collects financial statements for private companies from accounting firms, banks and credit unions.
See the entire article, including Sageworks data, here on Forbes.com.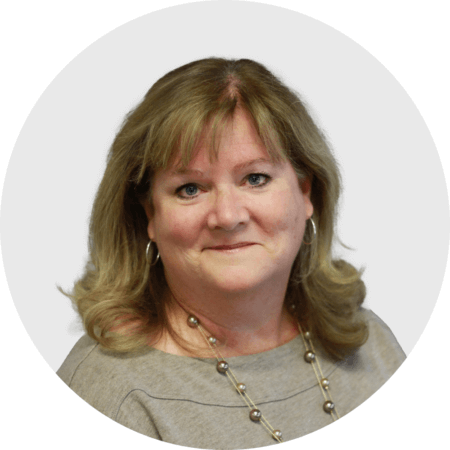 Mary Ellen Biery
Senior Strategist & Content Manager
Mary Ellen Biery is Senior Strategist & Content Manager at Abrigo, where she works with advisors and other experts to develop whitepapers, original research, and other resources that help financial institutions drive growth and manage risk. A former equities reporter for Dow Jones Newswires whose work has been published in