Concerns cause private companies to delay hiring
Private companies are too nervous about the future to ramp up hiring, according to a new Sageworks Inc. survey of accountants, bankers and other financial professionals who work closely with these firms.
About 32 percent of financial professionals in the survey said their clients aren't hiring because they are concerned about the economy in general, while another 22 percent said private companies have become more risk averse because of lingering anxiety from the last recession. 
Sageworks, a financial information company, conducted the online survey between April 13 and May 1, asking 451 financial professionals to explain why private companies aren't hiring more quickly. Sageworks aggregates data from accountants and bankers who use the company's web-based technology platforms to analyze financial data from privately held companies.
While more than half of survey respondents blamed economic concerns or risk aversion tied to lingering anxiety, nearly 1 in 4 financial pros, or 23 percent, said their clients' improved efficiency has reduced the need to hire additional people. 
Fourteen percent of respondents, or roughly 1 in 7, blamed the government for being a deterrent to growth, and 2 percent said private companies believe the government isn't being active or effective enough in helping them create jobs. 
Sageworks Chairman Brian Hamilton said that while the reasons behind sluggish hiring in the U.S. are probably many, the survey shows business owners are always looking forward.
"The whole idea of job creation is really about how business owners feel about their sales numbers," Hamilton said. "They're asking, 'How are my sales and profits right now? And how will I be doing about 12 months or 24 months from now?' Our survey indicates that over 50 percent of financial professionals believe that the cause of the lack of hiring is uncertainty in the economy. Until businesses feel as if the expansion is very solid, they may be reluctant to hire significantly. Right now, there's this general anxiety as to what's going to happen in the future."
Earlier data from Sageworks showed that privately held companies, which drive more than half of U.S. GDP and create more than 65 percent of new jobs, have seen their sales grow by an average 8.3 percent in the 12-month period ending in April. Net profit margins are about 6 to 7 percent, compared with around 4 percent on average in 2009, Sageworks data shows.
Meanwhile, Friday's report on the jobless situation showed April unemployment ticked down to 8.1 percent. While U.S. unemployment has declined from its peak of around 10 percent in 2009, it's concerning that it's not falling faster, Hamilton has said.
"The fear now is that we may be running out of runway before the onset of another recession," Hamilton said. "If you look over a long period of time, the average expansionary cycle is approximately four years, and the average recessionary period is one year.  Historically, it has taken approximately 12 to 20 months for unemployment to fall in an expansion to roughly pre-recession levels.  Right now, we are into the 34th month of the recovery, and yet unemployment remains too high.  If we don't get employment up, we may be bumping into the next recession, during which time we cannot expect job growth."
See the original post with Sageworks data on Forbes.com here.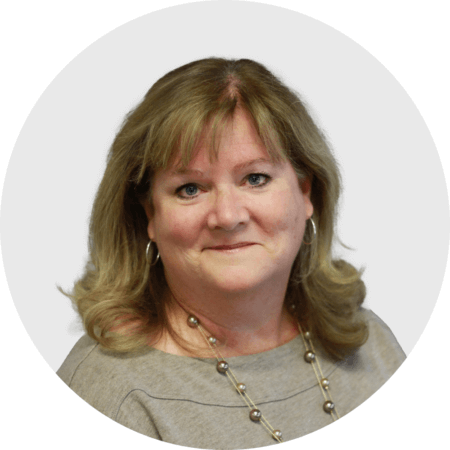 Mary Ellen Biery
Senior Strategist & Content Manager
Mary Ellen Biery is Senior Strategist & Content Manager at Abrigo, where she works with advisors and other experts to develop whitepapers, original research, and other resources that help financial institutions drive growth and manage risk. A former equities reporter for Dow Jones Newswires whose work has been published in