CPAs are top compliance resources
As regulations have increased, businesses are less confident in their ability to manage compliance, a top executive with ADP's small business services unit said recently. For CPAs, that can mean an opportunity to deepen client relationships and provide additional services related to tracking and meeting various regulations. 
Certified Public Accountants are the top trusted source for human resources compliance issues, according to a survey ADP conducted in 2011. In fact, 36 percent of respondents in the survey named CPAs as their trusted source of HR compliance, ahead of in-house HR staff, law firms and government websites, the survey found.
Anish Rajparia, president of ADP's small business services unit, said during "The Private Company Outlook" event hosted by Sageworks that the sheer number of regulatory changes in recent years has made it difficult for businesses to keep up with compliance.
There have been more than 4,600 changes to the tax code – or more than one per day – since 2001, according to ADP, and U.S. businesses must track and perhaps deal with some 17,000 proposed tax law changes over 10,000 unique jurisdiction types.
Visit the Business Advisory Forum for CPAs and Accountants on LinkedIn to discuss and learn more about best practices of offering value-added advisory services related to such issues as regulatory compliance.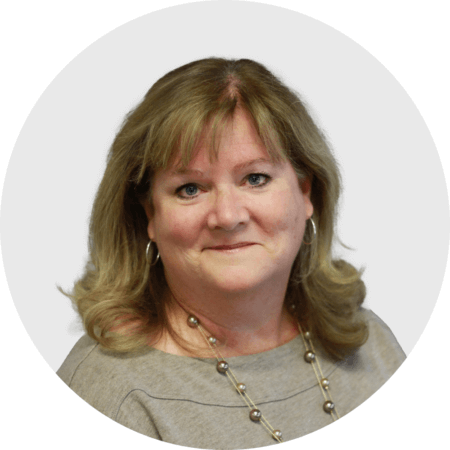 Mary Ellen Biery
Senior Strategist & Content Manager
Mary Ellen Biery is Senior Strategist & Content Manager at Abrigo, where she works with advisors and other experts to develop whitepapers, original research, and other resources that help financial institutions drive growth and manage risk. A former equities reporter for Dow Jones Newswires whose work has been published in