How do private companies stack up against public companies?
Sageworks, a financial information company, recently released data showing that private companies' profitability has lagged that of public companies in the Standard & Poor's 500-Stock Index through the recession and recovery.
On the other hand, private companies took a less drastic hit to sales, on a percentage basis, than did S&P 500 companies between late 2008 and mid-2010, according to Sageworks' financial statement analysis. Private companies also saw less compression and less volatility in their net profit margins during that time period.
The differences, which have smoothed out in recent quarters, could reflect private companies' ability to react more quickly to changing economic conditions, Sageworks analysts said.
"Private companies in general are smaller, more nimble, and able to react to change more quickly," said Sageworks analyst Brandt Leahy.
Read more details on these trends in the Sageworks data release, which is available here.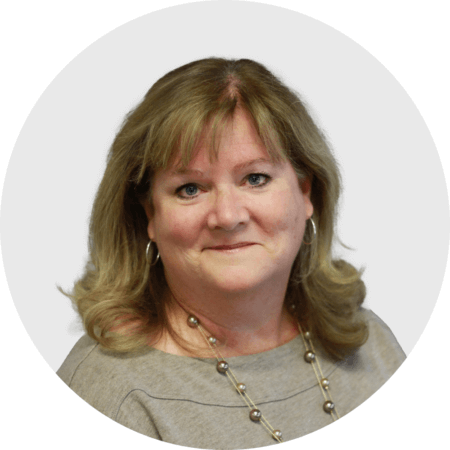 Mary Ellen Biery
Senior Strategist & Content Manager
Mary Ellen Biery is Senior Strategist & Content Manager at Abrigo, where she works with advisors and other experts to develop whitepapers, original research, and other resources that help financial institutions drive growth and manage risk. A former equities reporter for Dow Jones Newswires whose work has been published in