Jobs report tracks with private-company trends
January's jobs report on Friday showed widespread employment growth in the private sector, a trend that's consistent with improved revenue and profit trends that financial information company Sageworks Inc. has seen among private companies over the past 18 months.
The Labor Department said U.S. unemployment fell to 8.3 percent in January from 8.5 percent in December and 9.1 percent a year earlier as 243,000 jobs were added. The largest employment gains were in professional business services such as employment services and accounting, in manufacturing, in health care and in leisure industries such as restaurants and bars.
"The past several recent jobs reports seem to indicate that private companies are beginning to look toward the future and consider hiring," said Sageworks CEO Brian Hamilton. "This is an optimistic jobs report, especially in light of very poor jobs reports for almost 3 years.  We don't know if the positive jobs trend will continue, but it is definitely a good trend. "
The 27 million privately held companies in the U.S. account for 80 percent of new jobs and up to 70 percent of GDP.  Hamilton said that as they grow their revenues over a longer period of time, they will begin to hire. "This has been historically true and, in the absence of a significant and material change, we expect this to be true in the future," he added.
A Sageworks analysis of financial statements from private companies has found that those companies saw average sales growth of nearly 8 percent in 2011, compared with nearly 5 percent growth in 2010 and an almost 6 percent decline in 2009. Profitability has improved too, Sageworks data shows. Adjusted net profit margins were at a 10-year high average of about 6.5 percent in 2011, compared with nearly 5 percent in 2010. Sageworks has also previously noted that privately owned manufacturers' sales outpaced the U.S. economy overall in 2011, and that residential construction even ended 2011 on a positive note.
Net profit margin has been adjusted to exclude taxes and owner compensation in excess of their market-rate salaries. These adjustments are commonly made to private company financials in order to provide a more accurate picture of the companies' operational performance.
To see the data and more details, visit the Sageworks Stats blog on Forbes.com.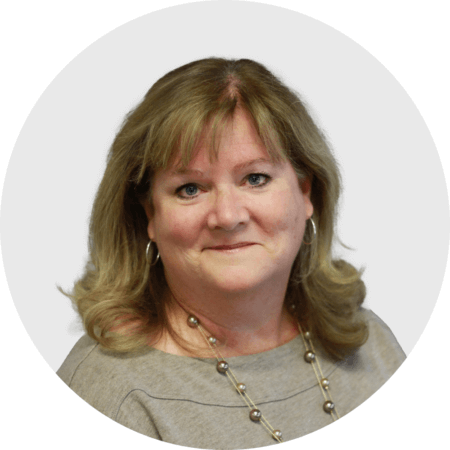 Mary Ellen Biery
Senior Strategist & Content Manager
Mary Ellen Biery is Senior Strategist & Content Manager at Abrigo, where she works with advisors and other experts to develop whitepapers, original research, and other resources that help financial institutions drive growth and manage risk. A former equities reporter for Dow Jones Newswires whose work has been published in