Keys to a sound member business lending program
If your credit union conducts member business lending (MBL), National Credit Union Administration wrote a must-read article discussing four critical elements of a sound member business lending program.
Capital adequacy and planning
Boards of directors should define their risk levels and accordingly ensure the credit union has enough capital, sometimes even a level of capital that may exceed 'adequately capitalized amounts' as per the NCUA Rules and Regulations. It is important to lay out a plan based on the industries, loans and collateral types the institution plans to fund and to include projections related to pricing, operating expenses, delinquency and provision for loss, according to the article.
Policies and procedures
Policies and procedures should be designed specifically around MBL products and making member business lending programs successful. This could include consistent underwriting guidelines, well defined concentration limits in terms of net-worth and compared to affiliated borrowers, industry codes, collateral types and geographic location.
Staffing
Staffing requirements can play a huge role in a sound member business lending program. There should be a mix of business development and loan underwriting personnel.  This will help ensure adequate controls between loan sales, underwriting and administration.
Systems
Adequately preparing and planning for growth in member business lending, it is important to have the right systems and software in place to manage risk and perform efficiently. Systems must be able to:
– Organize data for loan files
– Monitor credit relationships in aggregate and on an account-by-account basis
– Aggregate watch lists and problem loans based on an internal risk-rating system
– Track compliance with loan covenants
– Make effective use of tickler systems to track secured-interest filings, updated financial statements, and insurance.
Sageworks provides risk management solutions to community banks and credit unions across the country, helping them develop sound lending programs. Watch a video to see how Sageworks helps.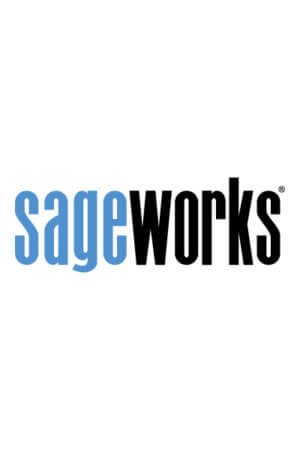 Sageworks
Raleigh, N.C.-based Sageworks, a leading provider of lending, credit risk, and portfolio risk software that enables banks and credit unions to efficiently grow and improve the borrower experience, was founded in 1998. Using its platform, Sageworks analyzed over 11.5 million loans, aggregated the corresponding loan data, and created the largest