Machinery gets economic gears moving – Sageworks Stats @ Forbes.com
The share of small-business owners planning to boost spending on machinery, equipment and other physical capital is the highest in four years and has improved since October, a recent survey by Wells Fargo and Gallup found.
That's good news considering the role business investment has played so far in rebuilding the economy. Draw back the curtains on the manufacturing sector, which has recovered faster than the rest of the U.S. economy, and you'll find that companies' investments in machinery and equipment have played a major role in pulling levers to create jobs. Last month, Caterpillar Inc. (NYSE: CAT) said it would invest $200 million and eventually employ 1,400 as it shifts some production of small tractors and excavators from Japan to Georgia to be closer to key markets.
Sageworks, a financial information company, recently conducted an analysis of financial statements from privately held wholesalers of machinery and equipment and found the industry is experiencing its second year of double-digit growth in sales. On average, private wholesalers of construction, mining, farm and industrial equipment (NAICS 4238) saw sales increase nearly 15 percent in 2011, compared with about 13 percent in 2010. That's faster than overall private-company sales growth of about 7 percent.
"This growth is positive on several levels, as it likely means that not only are these wholesalers increasing their sales and hiring, but those industries that are purchasing from them are also experiencing growth or expect to be soon," said Sageworks analyst Brad Schaefer.
The full story featuring Sageworks data and analysis is here.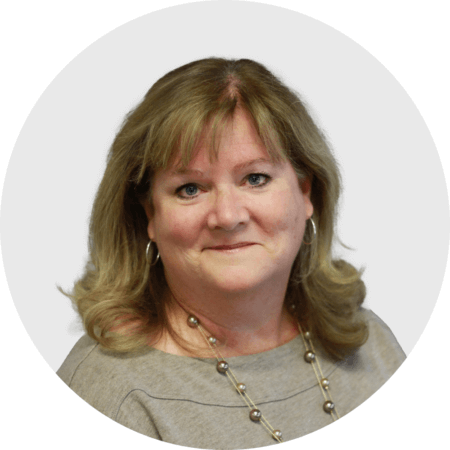 Mary Ellen Biery
Senior Strategist & Content Manager
Mary Ellen Biery is Senior Strategist & Content Manager at Abrigo, where she works with advisors and other experts to develop whitepapers, original research, and other resources that help financial institutions drive growth and manage risk. A former equities reporter for Dow Jones Newswires whose work has been published in