On list of slowest-growing industries, housing-related businesses find a home
Four of the 10 slowest-growing industries over the last 12 months were tied to the housing market, according to preliminary estimates released recently by Sageworks Inc., a financial information company. That's not surprising, considering housing has continued to claw its way back from the depths of the housing bubble's burst, Sageworks analyst Brad Schaefer said.
When Sageworks ranked all industries in its database to determine which had grown the least, it found only one in the ranking, land subdivision, had seen a sales decline. That industry has seen sales decreases for several years in a row and in the last 12 months had a 2.6 percent drop in sales.
Other housing-related industries among the slowest-growing industries were property appraisers, new home builders and retail stores that sell lawn and garden equipment and supplies. Other non-housing industries that made the list of slow growers included dry cleaners and funeral homes.
Privately held new home builders, which experienced a 3.6 percent increase in sales from December 2011 to December 2012, have seen "mild but meaningful" sales growth over the past years, according to Sageworks.
See the entire data release here.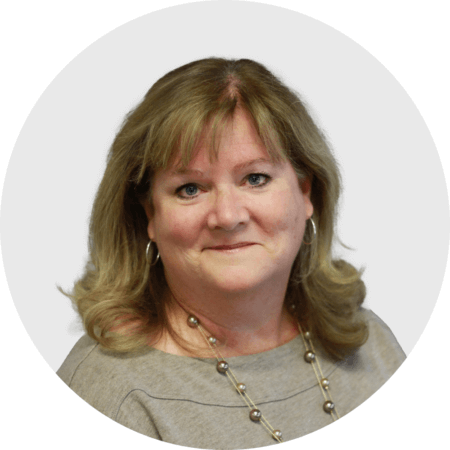 Mary Ellen Biery
Senior Strategist & Content Manager
Mary Ellen Biery is Senior Strategist & Content Manager at Abrigo, where she works with advisors and other experts to develop whitepapers, original research, and other resources that help financial institutions drive growth and manage risk. A former equities reporter for Dow Jones Newswires whose work has been published in