Printing and related support activities (NAICS 323120) industry trends
The printing and related support activities industry includes services such as printing on apparel, paper, metal, glass and other materials as well as prepress and postpress services. Firms providing printing services perform postprinting activities such as folding, cutting or laminating the materials they print. Types of printing services comprise commercial printing and books printing. Commercial printing is printing on a job order basis for purchased stock materials such as stationery, invitations, labels and related items. Firms providing books printing services print and bind books and pamphlets without publishing. Printing processes used to provide these services include lithographic, gravure, flexographic, letterpress and digital printing technologies. Prepress and postpress services support printing activities. Prepress services describe platemaking, typesetting, tradebinding and sample mounting. Postpress services include book or paper bronzing, die-cutting, edging, embossing and gilding. 
The Census Bureau's most recent data indicates that there are approximately 33,817 firms within this industry. The majority of firms within this industry provide printing services. 
According to Sageworks' industry data, the industry's net profit margin during the last 12 months was 4.52 percent. During this same time, the average gross profit margin was 43.58 percent. 
The graph below shows business statistics for the average company in the printing and related support activities industry.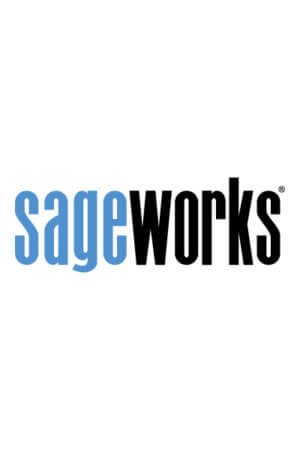 Sageworks
Raleigh, N.C.-based Sageworks, a leading provider of lending, credit risk, and portfolio risk software that enables banks and credit unions to efficiently grow and improve the borrower experience, was founded in 1998. Using its platform, Sageworks analyzed over 11.5 million loans, aggregated the corresponding loan data, and created the largest