Private automobile dealers' margins thin vs. other industries
U.S. auto dealers recently reiterated earlier complaints they had over manufacturer requirements to upgrade their showrooms and other facilities, and new financial data from Sageworks Inc., a financial information company, may shed some light on their concerns.
Privately held auto dealers have historically operated with narrower margins than do other types of retailers, a Sageworks financial statement analysis indicates. 
Preliminary Sageworks estimates show auto dealers, on average, have made slightly less than 2 cents in profit for each dollar of revenue generated over the last 10 years. Retailers of all types, meanwhile, have a 10-year average net profit margin of 2.5 percent, according to the preliminary data.
More recently, auto dealers have boosted margins since 2008, when they were barely at breakeven. Preliminary estimates for 2012 indicate auto dealers' net profit margin averages 3.8 percent. That compares with roughly 8 percent margins for the average private company in Sageworks' database and 3.9 percent for the average retailer, according to the preliminary data.
"Privately held auto dealers have been experiencing improving net profit margins in recent years, and in fact, net profit margins have never been higher in the 10 years that we've been tracking them," said Sageworks analyst Robb Granado. "But the money for these kinds of programs comes straight out of the bottom line, so dealers likely have issues with the requirements for a number of reasons."
See the rest of the data, including charts, here.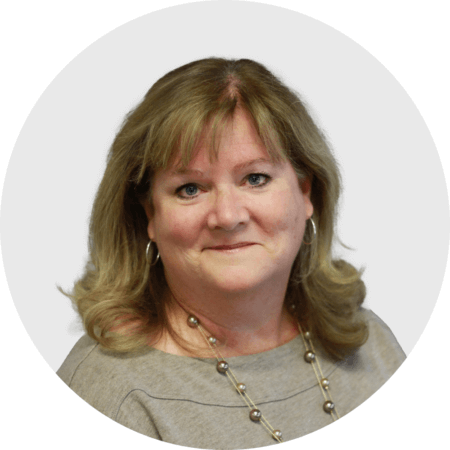 Mary Ellen Biery
Senior Strategist & Content Manager
Mary Ellen Biery is Senior Strategist & Content Manager at Abrigo, where she works with advisors and other experts to develop whitepapers, original research, and other resources that help financial institutions drive growth and manage risk. A former equities reporter for Dow Jones Newswires whose work has been published in