Private companies boost margins despite modest inflation
Private companies in the U.S. this year are more profitable now than at any point in the last decade despite slowing sales growth, according to a preliminary analysis of data from Sageworks.
Their increasing profitability is impressive given the modest inflation seen at the producer level in recent years, as measured by the Producer Price Index. Sageworks' financial statement analysis shows that private companies have kept their direct labor and material costs (cost of sales) relatively flat as a percentage of sales in spite of the increases to the PPI since 2009. Overhead expenses, too, are roughly at the same level (relative to sales) as they were before the recession, according to the latest data from Sageworks for 2006 through 2012, despite the PPI increase.
The average net profit margin for private companies across all industries is almost 8 percent so far this year, which is up from nearly 5 percent during 2011, Sageworks' data shows. At the same time, sales growth has slowed to about 7 percent so far this year, on average, compared with more than 10 percent growth in sales among private companies during 2011, according to current Sageworks data for 2011 and 2012.
"It's pretty impressive that business owners have been able to keep cost of sales and overhead expenses in check despite the price increases," said Sageworks analyst Libby Bierman. "The data suggests that business owners are being super diligent."
See more data related to profitability and inflation here.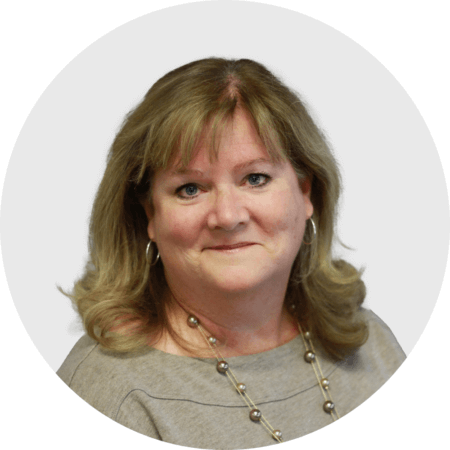 Mary Ellen Biery
Senior Strategist & Content Manager
Mary Ellen Biery is Senior Strategist & Content Manager at Abrigo, where she works with advisors and other experts to develop whitepapers, original research, and other resources that help financial institutions drive growth and manage risk. A former equities reporter for Dow Jones Newswires whose work has been published in