Professional skepticism in the audit process
In the Staff Audit Practice Alert Number 10, issued on December 4th, 2012, the Public Company Accounting Oversight Board (PCAOB) recognized and emphasized the need for all audit firms to apply professional skepticism. They define professional skepticism as "an attitude that includes a questioning mind and a critical assessment of audit evidence" and give insights into how an audit firm can work to maintain that perspective. To help engagement teams improve their professional skepticism, firms can:
Reinforce through "Tone-at-the-Top" messaging,
Enhance attention to professional skepticism through the performance appraisal, promotion, and compensation processes,
Properly train the engagement teams on what it means to be professionally skeptical,
Thoroughly document the audit engagement, especially areas where professional skepticism was exercised, and
Appropriate monitor to validate that professional skepticism policies are being applied consistently and to define corrective actions when needed.
The PCAOB recognizes that the engagement partner plays a critical role in upholding a commitment to professional skepticism. It is the partner's responsibility to set the appropriate "tone" among the team, a tone that encourages questioning, which might also require questioning management representations. Read their full recommendations here.
Learn more about best practices for ensuring professional skepticism. And request information here to learn more about software that can streamline analytical procedures and give auditors more time to apply professional judgment in critical areas.
To maximize value with your business clients, learn how you can start providing additional consulting services in this whitepaper: A Beginner's Guide to Providing Business Advisory Services.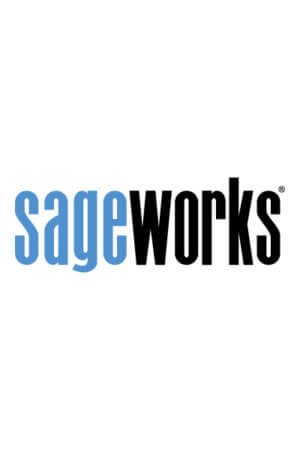 Sageworks
Raleigh, N.C.-based Sageworks, a leading provider of lending, credit risk, and portfolio risk software that enables banks and credit unions to efficiently grow and improve the borrower experience, was founded in 1998. Using its platform, Sageworks analyzed over 11.5 million loans, aggregated the corresponding loan data, and created the largest