The future of credit unions' Allowance for Loan Losses (ALL) estimates
Too much? Too little? Or just about right?
That's the Goldilocks-like quandary that credit unions are facing with respect to calculating the Allowance for Loan Losses (ALL), according to a recent column published on CreditUnions.com.
Credit union executives should be aware of the possibility of major changes to the ALL accounting model, wrote Michael J. Sacher, who recently hosted a webinar for Callahan & Associates on changes in regulatory reporting. 
The Financial Accounting Standards Board is contemplating a shift from an approach based on incurred losses to one based on expected losses, the column said. That could mean credit unions face increases in their ALL balances, which could create decreases in capital levels, Sacher wrote.
Read the entire column here.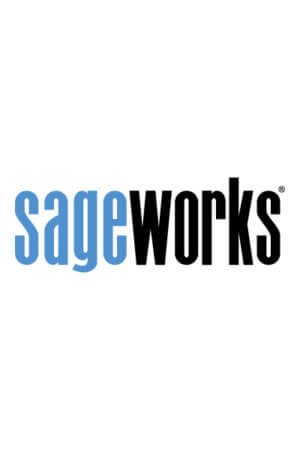 Sageworks
Raleigh, N.C.-based Sageworks, a leading provider of lending, credit risk, and portfolio risk software that enables banks and credit unions to efficiently grow and improve the borrower experience, was founded in 1998. Using its platform, Sageworks analyzed over 11.5 million loans, aggregated the corresponding loan data, and created the largest