Trust in banks, financial services improves but still low
A greater percentage of Americans trust banks and financial services firms than they did in 2011, but the industries remain the least trusted among all industries, according to a recent survey.
Public relations agency Edelman's 2013 Trust Barometer found that trust in banking in the U.S. has doubled from its low of 25 percent in 2011 to 50 percent in 2013, but banks and financial services firms rank lower than types of companies, including the media, pharmaceuticals and automotive. The findings are based on an online survey conducted in October and November. 
The survey found that several attributes for building trust have risen in importance among respondents. Those include having ethical business practices, transparent and open business practices and treating employees well.
See more about the survey here.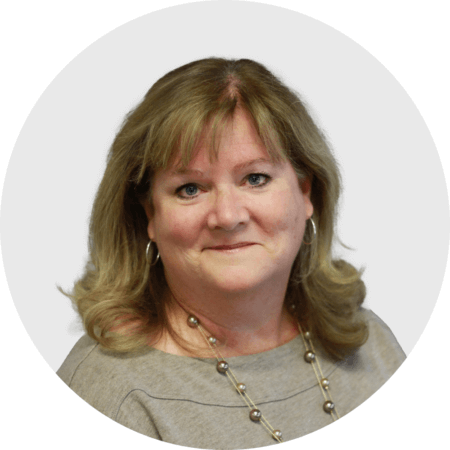 Mary Ellen Biery
Senior Strategist & Content Manager
Mary Ellen Biery is Senior Strategist & Content Manager at Abrigo, where she works with advisors and other experts to develop whitepapers, original research, and other resources that help financial institutions drive growth and manage risk. A former equities reporter for Dow Jones Newswires whose work has been published in