Watch these fast-growing industries in 2013
Sageworks, a financial information company, is out with a list of fast-growing industries that bear watching in 2013.
A financial statement analysis of privately held companies in Sageworks' database shows that over the last 12 months, many of the fastest growing industries are tied to manufacturing and construction. That's not surprising, considering the pivotal role manufacturing and construction have played in the economic recovery so far.
The top 10 fastest growers, according to current data, include: Residential building construction (NAICS 2361), land subdivision (NAICS 2372), industrial machinery manufacturing (NAICS 3332) and general purpose machinery manufacturing (NAICS 3339).
"It's possible that those are tied together, as businesses have started to use some of their cash to invest in needed equipment and upgrades," said Sageworks analyst Brad Schaefer. "All of those took really big hits in 2009 because companies weren't investing in a lot of equipment."
Schaefer noted that recent growth doesn't guarantee an industry will continue to grow at the same rate. But growth drivers may provide clues for future activity.
For example, other industries in the top 10 strongest growing are related to petroleum and other forms of energy. The oil boom in the Northwest Plains, increased shallow-water drilling in the Gulf of Mexico and other operations have generated new opportunities for energy-related companies.
Support activities for mining (NAICS 2131) and oilseed and grain farming (NAICS 1111) are also among industries seeing the strongest growth.
Through its cooperative data model, Sageworks collects financial statements for private companies from accounting firms, banks and credit unions.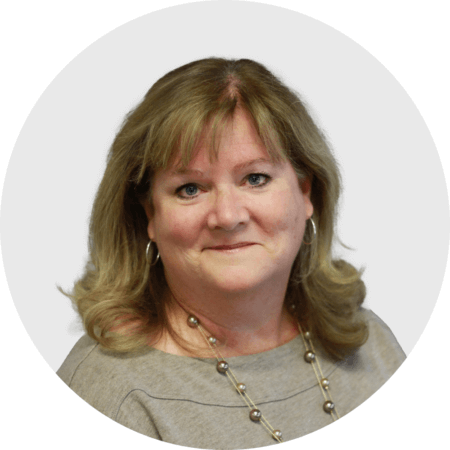 Mary Ellen Biery
Senior Strategist & Content Manager
Mary Ellen Biery is Senior Strategist & Content Manager at Abrigo, where she works with advisors and other experts to develop whitepapers, original research, and other resources that help financial institutions drive growth and manage risk. A former equities reporter for Dow Jones Newswires whose work has been published in