What the FASB proposal means to financial institutions
In a recent post, we described what the recently released FASB proposal regarding the expected loss model for the allowance for loan and lease losses and the potential impact this will have on financial institutions. But how should financial institutions begin to prepare, and what should they do now? Download the full guide here: FASB Proposes Major Revisions to Accounting for Credit Losses.
Will this impact me?
All entities that hold financial assets subject to credit losses will be affected by the FASB's proposed model.
When will this take effect?
The FASB board plans to consider various alternatives for an effective date as well as providing different effective dates for public versus non-public entities and regulated versus non-regulated entities.
What steps can I take now?
The primary steps to take right now are ones that should be consistently applied on an ongoing basis regardless of any upcoming changes.
 – Review effective loan review systems and controls.
 – Ensure the current ALLL evaluation process is acceptable.
 – Properly document support for all assumptions, valuations and judgments.
 – Take steps to reduce the manual risk potential in the ALLL process.
What should I do?
Comments on the FASB's proposal are due April 30, 2013. Make sure someone at your institution makes your comments and thoughts heard. We plan to issue an update in the coming weeks/months that will provide more information and our insights on the proposal as issues become clearer.
What if I have questions?
Sageworks ALLL clients who have questions about this brief should contact their account manager at 866.603.7029. Download our full whitepaper to learn more: FASB's CECL Model: How it will impact ALLL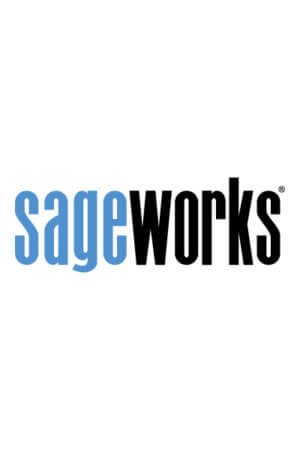 Sageworks
Raleigh, N.C.-based Sageworks, a leading provider of lending, credit risk, and portfolio risk software that enables banks and credit unions to efficiently grow and improve the borrower experience, was founded in 1998. Using its platform, Sageworks analyzed over 11.5 million loans, aggregated the corresponding loan data, and created the largest