When should you weight your historical loss rates?
Regulatory guidance tells us that we can have a look-back window of anywhere between 1 year (4 quarters) to 5 years (20 quarters). Most commonly, we see institutions use a look-back period of anywhere between 8 to 12 quarters. You would weight your loss rates to be heavier on the most recent quarters for it to be more indicative to the current economy. This commonly occurs when banks use a look-back period of greater than 8 quarters.
Access more informational resources on allowance for loan and lease losses or other regulatory topics.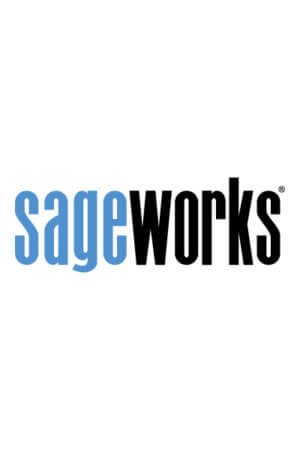 Sageworks
Raleigh, N.C.-based Sageworks, a leading provider of lending, credit risk, and portfolio risk software that enables banks and credit unions to efficiently grow and improve the borrower experience, was founded in 1998. Using its platform, Sageworks analyzed over 11.5 million loans, aggregated the corresponding loan data, and created the largest