Why are many financial institutions not using migration analysis?
During a recent webinar on FAS 5 (ASC 450-20) reserves, the methods to calculate quantitative factors during your ALLL process were discussed. The three options for financial institutions to calculate this are peer bank groups, historical loss rates and migration analysis.
Peer bank groups are used by de novo institutions (those who have been in existence for five years or less) or when an institution has insufficient loss history. Once an institution has a sufficient accumulation data, they will often navigate toward historical loss rates or migration analysis.
Using historical loss rates is a popular option among financial institutions. But one of the key challenges is determining an appropriate loss horizon, as guidance allows for between twelve months and five years.
Migration analysis is the most robust option for analysis, as it is more granular and can provide a truer reflection of the losses inherent in the current portfolio. It uses loan level attributes to track the movement of loans through various loan classifications in order to estimate the percentage of losses likely to be incurred.
For institutions not using migration analysis, what are the main reasons why? This question was asked during the webinar and over 100 bankers responded. The most popular reasons why institutions aren't using migration analysis were its complexity and institutions' insufficient data history.
Automated ALLL solutions, like Sageworks ALLL, can help financial institutions easily implement migration analysis.
To learn more about migration analysis, download this complimentary whitepaper: Pros and Cons of Migration Analysis.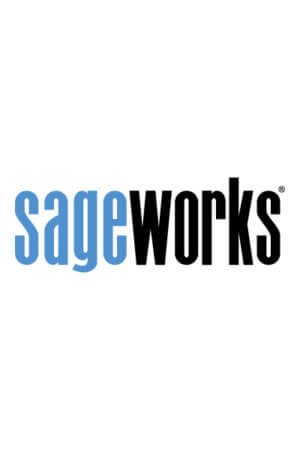 Sageworks
Raleigh, N.C.-based Sageworks, a leading provider of lending, credit risk, and portfolio risk software that enables banks and credit unions to efficiently grow and improve the borrower experience, was founded in 1998. Using its platform, Sageworks analyzed over 11.5 million loans, aggregated the corresponding loan data, and created the largest