BSA Market Update – 5 Things You Need to Know in COVID-19
In a rapidly changing financial environment, BSA professionals are facing new challenges and obstacles daily with little guidance on how to handle them. In this session, we gather a panel of fraud experts and BSA/AML professionals to talk about how financial institutions are handling the challenges associated with COVID-19, the Paycheck Protection Program, and ongoing economic downturn.
Join this session to learn:
How financial institutions across the country are handling the economic crisis
Adaptations to adjust to banking in a COVID-19 world
Expert opinions on the rest of 2020 and what it means for financial crime professionals
How to keep your community safe throughout uncertainty
This session is eligible for 1 hour CFCS and 1.25 hours CRCM, CERP, and CAFP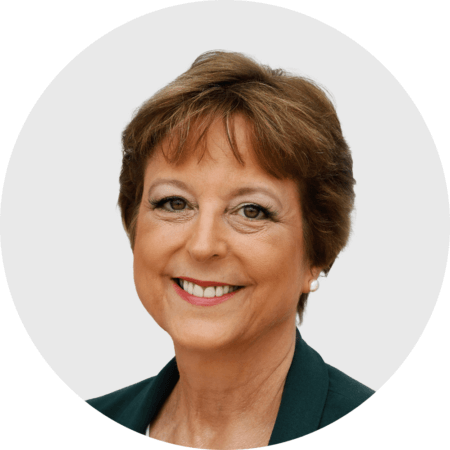 Terri Luttrell, CAMS-Audit, CFCS
Compliance and Engagement Director
Terri Luttrell is a seasoned AML professional and former director and AML/OFAC officer with over 20 years in the banking industry, working both in medium and large community and commercial banks ranging from $2 billion to $330 billion in asset size.
Eli Dominitz
Founder & CEO | Q6 Cyber
Eli Dominitz is the Founder & CEO of Q6 Cyber, an e-crime intelligence company based in the USA and Israel. Through a combination of proprietary technology and human analysts, Q6 monitors the "Digital Underground" (DarkWeb, DeepWeb, malware networks and infrastructure) to collect targeted and actionable e-crime intelligence used to proactively