Elder Financial Exploitation – The Hidden Crime
Financial exploitation continues to be a significant form of abuse of seniors and adults with disabilities, and the number of reported cases has grown significantly since the pandemic. Hear from Michael Browning, Supervisory Special Agent at Homeland Security Investigations Riverside, on current fraud schemes and best practices for detecting this threat. This session will discuss the red flags and give you the tools to identify elder financial abuse in your community and help protect your clients and loved ones.
Watch this webinar to learn:
Gain the knowledge needed to train front line staff on red flags

Feel confident in your ability to correctly file a SAR for elder financial exploitation

Know who to call in your state to report elder abuse

 
This live session is eligible for 1.25 CAFP, CERP, & CRCM credits; 1 CFCS credit; and 1 CAMS credit.
Michael Browning
Group Supervisor
Michael Browning is currently the Group Supervisor (GS) for the HSI Riverside Inland Commercial Enforcement Financial Interdiction Task Force (ICEFIT), which is comprised of HSI Special Agents and Task Force Officers from the Corona, Menifee, and La Habra Police Departments. The ICEFIT's mission is to interrupt and diminish the flow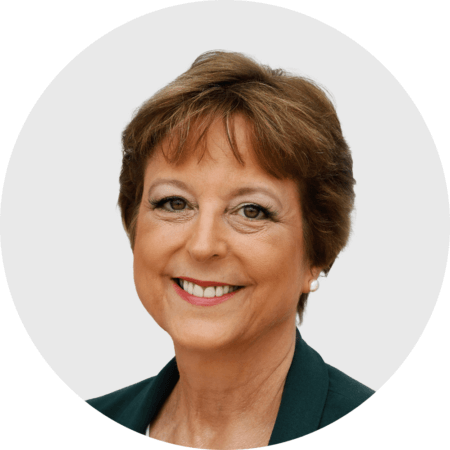 Terri Luttrell, CAMS-Audit, CFCS
Compliance and Engagement Director
Terri Luttrell is a seasoned AML professional and former director and AML/OFAC officer with over 20 years in the banking industry, working both in medium and large community and commercial banks ranging from $2 billion to $330 billion in asset size.