The Real Cost of Human Trafficking – Partnering to Protect Survivors
Human trafficking is one of the fastest-growing criminal activities in the world, exploiting over 45 million people and generating an estimated $150 billion in profits each year. The real cost of trafficking is the lives that this horrific crime changes forever. When we combine legal solutions and advocacy with ongoing support, survivors can begin to regain their dignity. This session will discuss what financial institutions can do to help identify and prevent human trafficking, what assistance is available to survivors, and how partnering with organizations like Texas Advocacy Project can provide the best possible chance for survivors to break free. 
Watch this webinar to learn:
What financial institutions can do to help identify, flag, and prevent trafficking

 

Key patterns and red flags to look for

Resources available to survivors and other ways to help

 
This live session is eligible for 1 credit CAMS & CFCS and 1.25 credits CAFP & CRCM.
Download our educational resource on Human Trafficking Red Flags to learn key ways to help identify potential trafficking in your customer base.
Heather Bellino
CEO
Heather Bellino is the Chief Executive Officer at Texas Advocacy Project, Inc. Since 2005 she has been involved in efforts to help survivors of violence find safety and hope for themselves and their families. Texas Advocacy Project's mission is to end dating and domestic violence, sexual assault, and stalking in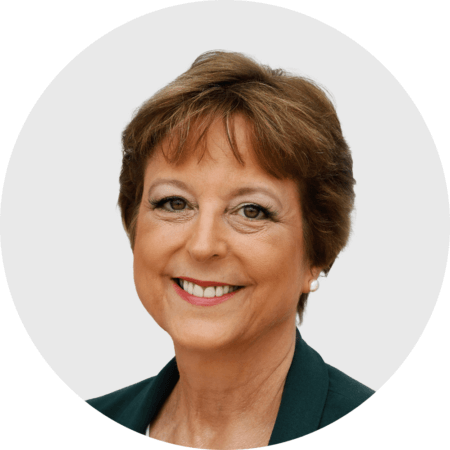 Terri Luttrell, CAMS-Audit, CFCS
Compliance and Engagement Director
Terri Luttrell is a seasoned AML professional and former director and AML/OFAC officer with over 20 years in the banking industry, working both in medium and large community and commercial banks ranging from $2 billion to $330 billion in asset size.