2 Questions accountants should ask about their analytical procedures
One of the top issues that accounting firms have faced with implementing SSARS 19, the standards for compilation and review, is that analytical procedures are poorly designed or documented, according to a recent CPE course booklet by Perry M. Henderson, CPA.
Download a Guide to Audit & Review Best Practices and Pain Points
This generally happens, he says, for three reasons:
1. Templates are completed by the accountant without much thought as to whether the particular ratios are relevant in the current circumstances.
2. Familiarity with the client may lead to poor documentation of the reasons for significant variances and follow-ups, or to the assumption that expectations of a certain analytical procedure are obvious even when they are not.
3. Accountants are so comfortable with the process of performing analytical procedures that they seem intuitive, so the accountant doesn't document them well.
To solve these challenges, Henderson suggests that accountants ask themselves two questions, both as part of the audit planning and as part of the pre-issuance review:
Have I actually performed the appropriate procedures, and did these go beyond the rote completion of a worksheet from practice aids? This question helps assess whether the work was relevant and useful and is important to ask even if the accountant uses software to streamline preliminary analytics and to standardize analytical procedures.
Does the documentation show what I thought and did as a result of certain procedures? Does it show, as Henderson calls it, "a path to relevant conclusions?"
Henderson advises that properly documented analytical procedures include: Documentation of the expected values; comments on significant variances from those; and evidence of follow-up analytical procedures on the variances.
Asking these questions and being able to answer them in the affirmative will typically lead to analytical procedures that are more relevant, useful and thoroughly documented, and to relevant conclusions by the accountant, Henderson writes.
Find more information on how to standardize analytical procedures for audits and reviews here.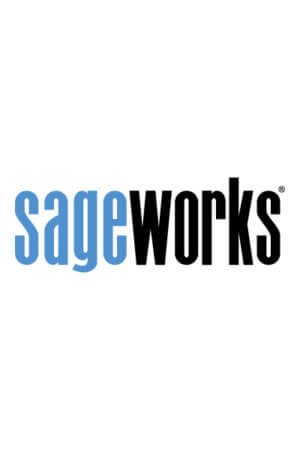 Sageworks
Raleigh, N.C.-based Sageworks, a leading provider of lending, credit risk, and portfolio risk software that enables banks and credit unions to efficiently grow and improve the borrower experience, was founded in 1998. Using its platform, Sageworks analyzed over 11.5 million loans, aggregated the corresponding loan data, and created the largest