3 Key attributes to look for when evaluating your reserve calculation
In the brief video below, Sageworks explains the three key attributes to look for when evaluating your reserve calculation.
From the video:
The three key attributes that regulators are going to stress and look for when evaluating an institution's allowance calculation.
The first key factor is to make certain that you are classifying loans appropriately into the given FAS 114 pool or FAS 5 pool for your analysis. When examining the classification of your debts into either FAS 114 or FAS 5 status, you should have a pretty good number of set, solidified items or criteria that you are looking at. Those criteria might be the risk rating of the loan, payment delinquencies, TDR status or nonaccrual status. If an institution is standardized and set in that methodology, an examiner or regulator is going to be pretty happy with how they are classifying their loans.
The second key criterion is really around the FAS 114 analysis. The first thing that we would examine: are you using the appropriate valuation method, based on the FAS 114 loan, for the actual allowance calculation on the impaired loan itself. Are you utilizing the collateral, the current value or the present value of collateral on the FAS 114 loan, or perhaps using present value of future cash flows. In addition to that, doing the accurate calculation itself – obviously defending that calculation through specific documentation is very important when looking at those individual FAS 114 loans and providing the correct allowance calculation. Doing the calculation correctly, as guidance states, and then documenting and defending that through your documentation on FAS 114 loans is very important.

The third and final guideline is FAS 5 analysis. Are you calculating historical loss rates correctly? Do you have documented historical transactional information needed to calculate those historical loss rates? Are you identifying the appropriate qualitative key risk factors on the FAS 5 pools to assess against the historical loss rate for an overall reserve? Are you identifying all that key information that goes into the FAS 5 loss rate to get the overall reserve, and again are you heavily defending and documenting your approach through your given documentation?
For more in-depth information on ALLL calculations, download the e-Book: The Complete Guide to the ALLL.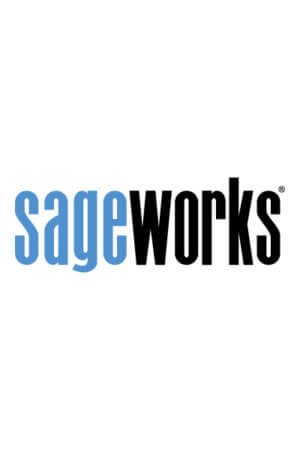 Sageworks
Raleigh, N.C.-based Sageworks, a leading provider of lending, credit risk, and portfolio risk software that enables banks and credit unions to efficiently grow and improve the borrower experience, was founded in 1998. Using its platform, Sageworks analyzed over 11.5 million loans, aggregated the corresponding loan data, and created the largest