Bank-card delinquencies fall in 4Q
Bank-issued credit-card delinquencies fell to an 18-year low in the fourth quarter, the American Bankers Association reported this week. Bank-card delinquencies fell to 2.47 percent of all accounts from 2.75 percent, the lowest level since third quarter 1994 and below the 15-year average of 3.87 percent, the ABA said.
Credit-card financing accounts for a small but important portion of small-business capital, according to the U.S. Small Business Administration. Personal and business credit cards provide only about 11 percent of financing for young firms and only 7 percent of startup capital, the SBA says. But credit cards are widely used by companies as a form of business credit. A 2012 survey by the National Small Business Association found 37 percent of small-business respondents had used credit cards to meet financing needs in the previous 12 months. That compared with 4 percent using an SBA loan, 29 percent using a bank loan and 20 percent using vendor credit.
The ABA said delinquencies also fell in two home-related loan categories that business owners sometimes tap for financing: home equity loans and home equity lines of credit. Delinquencies for home equity loans decreased to 4.03 percent from 4.20 percent, while home equity lines of credit delinquencies dropped to 1.85 percent from 1.93 percent. 
About 29 percent of respondents in the National Small Business Association survey reported securing business loans and financing with their personal property, such as a second mortgage.
Read the summary of the ABA's report here.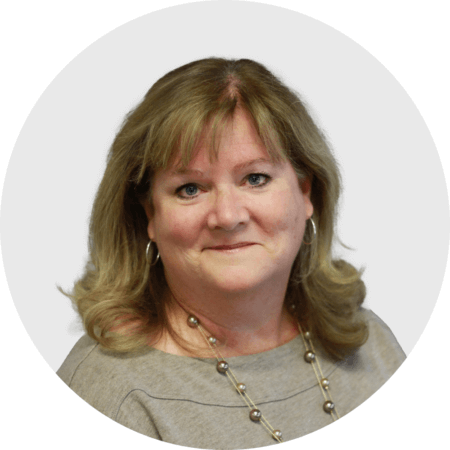 Mary Ellen Biery
Senior Strategist & Content Manager
Mary Ellen Biery is Senior Strategist & Content Manager at Abrigo, where she works with advisors and other experts to develop whitepapers, original research, and other resources that help financial institutions drive growth and manage risk. A former equities reporter for Dow Jones Newswires whose work has been published in