Bankruptcies' pressure on lenders and borrowers
It has become critical for businesses of all types and for lending institutions to spot signs of financial sickness before they are fatal. "If you have a business relationship with another firm and that firm goes under, that can have an adverse impact on your business and your ability to do what you do and make money," notes Rebel Cole, PhD, professor of finance at DePaul University.
Of course, a bankruptcy filing by a borrower is one sign of financial trouble. However, several other events within a one-year period are also considered a default on obligations. These include: A borrower being 90 days past due on a loan, a loan being placed in a nonaccrual status, a write-down on the obligation (the reduction of the book value of an asset following an indication the value is diminished), or the classification of a loan modification as a troubled-debt restructuring. In each of these cases, the potential loss from a failure of an obligor to honor its payments is present.
Banks of all sizes face increased oversight amid new laws and regulations, as well as concern that more volatility in real estate markets may be ahead, and that can affect their tolerance for credit risk tied to new business and existing relationships. Charge-offs and delinquency rates remain in focus at financial institutions. U.S. banks categorized 5.23 percent of all loans and leases as delinquent as of March 2012, and charge-offs, net of recoveries, represented 1.24percent of banks' total loans and leases.
The focus on containing risk has meant many businesses continue to find it difficult to access credit, and they remain concerned that financial institutions will tighten credit if economic conditions deteriorate. Lending activity for small businesses only last year began to recover from three straight years of contraction. And the Federal Reserve Bank of New York recently found that almost half of firms it surveyed did not apply for financing because they did not think they would get approved.
For more information on containing risk and taking control of your institution's future, download this free whitepaper: Bank Examinations: Balancing CAMELS Ratings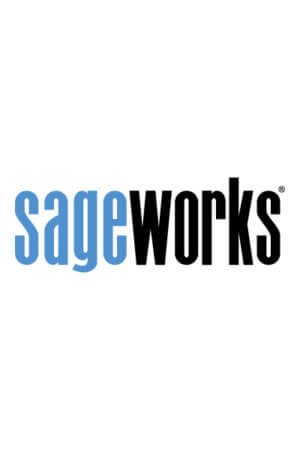 Sageworks
Raleigh, N.C.-based Sageworks, a leading provider of lending, credit risk, and portfolio risk software that enables banks and credit unions to efficiently grow and improve the borrower experience, was founded in 1998. Using its platform, Sageworks analyzed over 11.5 million loans, aggregated the corresponding loan data, and created the largest