Benefits of using an automated, web-based system for managing your ALLL
Allowance for loan and lease losses has been a challenging issue for financial institutions over the past few years. Sageworks recently polled over 130 financial institutions, and 84 percent of the banks were using Excel for their ALLL calculations.  
Some of the benefits of using an automated system over an Excel system include:
1. The work is less easily lost as it is stored and backed up on more than a desktop machine.
2. Unlimited number of users can work on the program at the same time.
3. You can have unlimited access points to the same file without having to worry about different versions or corruptions.
4. The web-based software can be integrated directly with your core system, and you can also change methodologies smoothly without having to rebuild your entire spreadsheets.
5. A web-based solution allows you to advance data into your next calculations, saving time with calculations and documentation. Some examples might include cash flow calculations or pushing forward qualitative factors.
 Learn more about how Sageworks' automated ALLL solution can help your financial institution.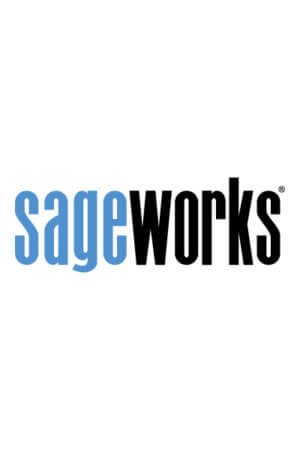 Sageworks
Raleigh, N.C.-based Sageworks, a leading provider of lending, credit risk, and portfolio risk software that enables banks and credit unions to efficiently grow and improve the borrower experience, was founded in 1998. Using its platform, Sageworks analyzed over 11.5 million loans, aggregated the corresponding loan data, and created the largest