Business advisory services: 3 common pitfalls to avoid
Note: This article is the final installment in our series on offering CPA Business Advisory Services. See Part V
Accountants have a wide range of ways they can offer their business advisory services and still follow industry best practices. Whether your firm chooses to offer free coffee and food to clients who come to your office in person, or a more hands off approach such as inserting a narrative financial report in a mailing, the choice is yours. However, over the years Sageworks has found that it is important to avoid these common pitfalls in order to optimize the value of these services:
Do not pitch the product as an add-on
One approach to business advisory services that has proven ineffective is pitching advisory services as an add-on service. This means the advice is an optional service that the client would have to pay up front to receive. For example, a situation to avoid would be to show the client their completed tax returns and then tell them about your firm's advisory services. According to Sageworks' Michael McNeilly, your clients aren't likely to see the value after just hearing an explanation of what you have to offer and therefore won't want to pay for it.
Don't go in without a plan
Perhaps the number one misstep in adding these services is to go in without a plan or strategy. People who fall in this category forget to make a list of clients and keep it small enough to manage. On the opposite end they may try to run full financial analysis reports on each one of their clients. It simply takes too long and is a waste of resources until you know the client is interested in the service. It's better to start by offering them industry data reports or those without much customization instead. 
Remember to keep it simple
Just because your financial analysis software can provide an 8-page in-depth report doesn't mean your client needs to see the whole thing. Too much data can be overwhelming and might discourage your client from asking for the next appointment. Instead copy and paste 2-3 relevant sections into a document for your client to see.
We hope that you've enjoyed this series on providing business advisory services and that these tips will help you in your value-added service offering. For the complete guide to offering these services, check out our
business advisory services  whitepaper
.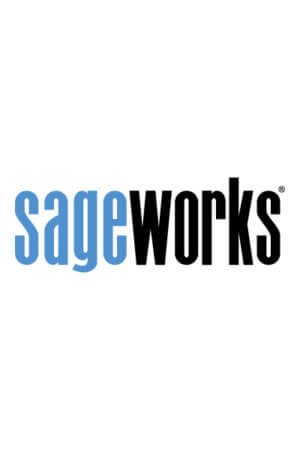 Sageworks
Raleigh, N.C.-based Sageworks, a leading provider of lending, credit risk, and portfolio risk software that enables banks and credit unions to efficiently grow and improve the borrower experience, was founded in 1998. Using its platform, Sageworks analyzed over 11.5 million loans, aggregated the corresponding loan data, and created the largest