Business Cash Flow Analysis
What it is and why it's important to small business owners.
Definition
Cash Flow Analysis is an examination of a company's incoming and outgoing cash during a specific period and is often used for financial reporting purposes. The analysis begins with a starting balance and generates an ending balance after accounting for all cash receipts and paid expenses during the period.
Try our free cash flow solution, CashSage
How it is Used
Cash Flow Analysis is most commonly used to evaluate how exactly a company is earning and spending money. It is also used to assess individual branches of large companies by looking at how much excess cash they produce.
Additional Information
Cash Flow Analysis can be found in a company's Cash Flow Statement. Cash Flow Statements detail incoming and outgoing cash resulting from a company's various investing, financing and operational activities.
For more recommendations on improving cash flow, try our free cash flow solution, CashSage.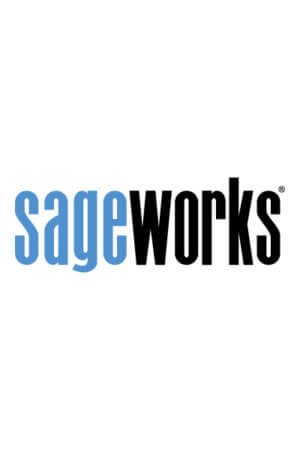 Sageworks
Raleigh, N.C.-based Sageworks, a leading provider of lending, credit risk, and portfolio risk software that enables banks and credit unions to efficiently grow and improve the borrower experience, was founded in 1998. Using its platform, Sageworks analyzed over 11.5 million loans, aggregated the corresponding loan data, and created the largest