**Please check our most recent blog post regarding the latest changes to the FASB deadlines.**
Increasingly, banks and credit unions are converting from manual approaches to an automated solution for calculating their allowances. Preparing for the new FASB accounting standard, CECL, is one reason, but moreover, banking professionals have become aware of the benefits of automation, in terms of accuracy and efficiency, over troublesome Excel spreadsheets.
The reasons we hear most from bankers as the deciding factors for implementing our Loan Loss Analyzer software are twofold:
To streamline the otherwise manual, labor-intensive

, error-prone Excel-based model, and

To prepare for the data-intensive, forward-looking analyses required under the new FASB accounting standard, Current Expected Credit Losses (CECL).
A few things stand out from our experiences in converting banks from manual processes to the Loan Loss Analyzer over the last 7 years:
90% of banks' spreadsheet models contain errors

–

in many instances, significant errors that undiscovered increase in size and significance over time. 

Manual systems require institution staff to spend much of their time collecting, scrubbing and reconciling data, time better spent assessing risk. Clients converting to the Loan Loss Analyzer report an average time-savings of 77% in estimating their ALLLs.
Benefits are substantial and far-reaching: more granular analysis; faster and less problematic audits and examinations; less time required to close the ALLL at period end. One client's recent report is typical: "What used to take us two weeks, now takes two days."
CECL is FASB's response to the economic crisis of 2009. Through CECL, FASB seeks to facilitate recognition of impairment from a "probable loss" to a "lifetime of loss" estimate, essentially estimating the allowance for the potential losses on impaired loans over their lifetime at the time of origination or purchase. In late 2015, FASB announced CECL implementation deadlines: financial institutions will be required to report reserves under CECL beginning in Q1 2019 or Q1 2020, meaning you have 11 or 15 quarters to comply. That may seem like a lot of time, but consider the steps necessary to prepare for what experts agree is expected to impact financial institutions more than any regulation since Dodd-Frank. FASB allowed that much time because its board members know it will take banks and credit unions that long to get ready for CECL. 
For the most up-to-date information regarding CECL and the impending deadlines check out our most recent blog posts.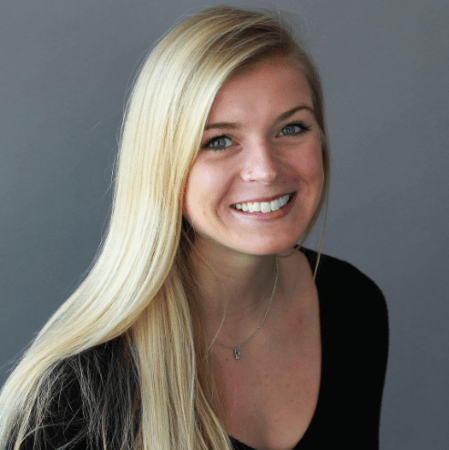 Kylee Wooten
Media Relations Manager
Kylee manages and writes articles, creates digital content, and assists in media relations efforts