Client service plans: Opportunity identification
In a recent video, Lauren Prosser, director of ProfitCents Professional Services, explains four tips to prepare a meaningful client services plan.  
In this brief video, Lauren explores the first key objective to a meaningful client service plan and how to better identify opportunities and client needs.
From the Video
The first objective of any meaningful client service plan is to have the foresight to identify opportunities. Essentially what this means is eliminating boundaries to uncovering and understanding client needs. From recent surveys that we have conducted, 37% of firms don't have a formal client service plan in place and just over half, 52% don't have a regular means for measuring client satisfaction. So what that translates to in many cases is that firms are not spending enough time in front of clients asking the right questions and again qualifying those opportunities.
What we know also from a recent set of surveys is that your clients value face time. 70-80% of the value that your clients report from their interaction with their accounting firm comes from face time with their accountant, with their CPA. Yet on average, only between 10% and 15% of time spent on an engagement is client facing. So we want to make sure to maximize that time. We want to empower those in the field and those firm members who are client facing. We want to empower them to have an ongoing, essentially discovery process.
The discovery process involves them asking purposeful, targeted questions. This should yield two things: Number one, a clearer understanding of how your clients perceive their business, which is going to help you with more purposeful and targeted effective communication and number two, that discovery process should yield a clearer understanding and definition of what your client perceives as their needs, what's important to them, what's keeping them up at night, where they want to see themselves a year, three years, five years from now, and how they measure value. Value should always be a client centric definition. So what we're looking at with the first objective of any client service plan is essentially providing the insights necessary to ultimately have the agility to provide your clients with services that they're going to value.          
To learn more about maximizing value with business clients, download the whitepaper titled, "Deepening Client Relationships."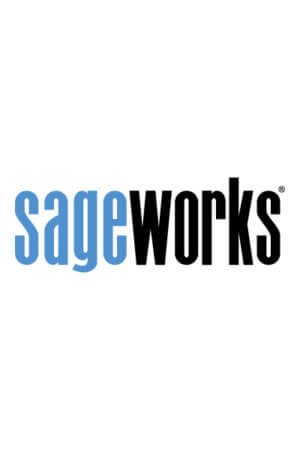 Sageworks
Raleigh, N.C.-based Sageworks, a leading provider of lending, credit risk, and portfolio risk software that enables banks and credit unions to efficiently grow and improve the borrower experience, was founded in 1998. Using its platform, Sageworks analyzed over 11.5 million loans, aggregated the corresponding loan data, and created the largest