Client service plans: Pairing client opportunities with accounting firm services
In a recent video, Lauren Prosser, director of ProfitCents Professional Services, explains the first objective to prepare a meaningful client service plan.  
In this brief video, Lauren explores the second key objective to a meaningful client service plan and how to pair the opportunities you identified and qualified in step one with firm service offerings, resources and expertise. 
From the Video
The second objective of any meaningful client service plan is once the client needs or opportunities have been identified and qualified, to then pair those needs and opportunities with firm service offerings, resources, and expertise. So what we're looking at now is aligning the client needs and opportunities with what it is that you bring to the table. 
In order to do that, firm members need to have a working understanding and living definition of the value that each of your service offerings provides. So, translating those service offerings into quantifiable, measureable value for the client. 
A client service profile, a profile of the services that you offer, should be something that educates, communicates, and demonstrates to firm members and in turn to clients what that value is. Think about tracking certain key metrics. For example, the number of cross-selling or serving opportunities identified versus the number won. And look at tracking that by partner or client-facing member of the firm as well as by industry and by service line or department. 
The individuals who are really successful in capturing those opportunities that have been identified should be leveraged to offer coaching, training, and mentoring to other firm members.
Along the same lines, think about introducing cross-functional teams into your firm. Having multiple vantage points, different backgrounds, different areas of expertise all looking at the same client situation is also going to assist not just identifying opportunities but aligning them with what it is that your firm has to offer in the way of your core service strengths. 
To learn more about maximizing value with business clients, download the whitepaper titled, "Deepening Client Relationships."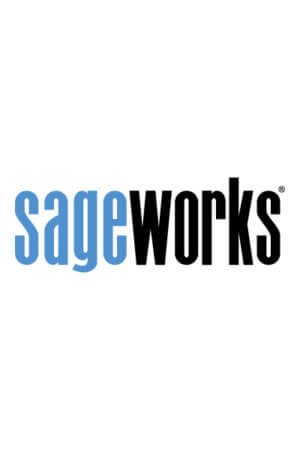 Sageworks
Raleigh, N.C.-based Sageworks, a leading provider of lending, credit risk, and portfolio risk software that enables banks and credit unions to efficiently grow and improve the borrower experience, was founded in 1998. Using its platform, Sageworks analyzed over 11.5 million loans, aggregated the corresponding loan data, and created the largest