Commercial lending bears watching
Will the current growth in loans to businesses be good for the business of banks in the long run?
As financial institutions diversify their loan portfolios with increased commercial and industrial (C&I) loans, qualified business borrowers may be finding the climate advantageous. But regulators and banking risk management experts are cautious.
 "Looking at loans to deposits, banks are not making a ton of loans, but the loans that they are OK making are going to fall more into the C&I heading," said Tim McPeak, a director in the Financial Markets Group at Sageworks Inc., a financial information company that provides risk management solutions to financial institutions. "Generally speaking, they're just not going to do commercial real estate loans except in very rare markets or very rare cases. They're trying to work out the CRE portfolio because so many have troubled loans on the books, so the loans that are acceptable for them to make are C&I loans."
Despite some pent-up demand for capital, meanwhile, traditional borrowers for C&I loans – manufacturers, industrial operating companies – remain reluctant to borrow, given an uncertain outlook. "You've got a limited pool of people looking to borrow money, and the banks are chasing that same business," McPeak said. "That puts downward pressure on rates."
Banks are racing to see which can do the deal with the thinnest spread, McPeak said. "I think banks are going to levels they wouldn't otherwise go to, due to competitive pressures."
Indeed, the Federal Reserve's January Senior Loan Officer Survey found that almost all respondents reporting having either eased lending standards or terms in the prior quarter cited "more-aggressive competition from banks or nonbank lenders as an important reason for having done so."
McPeak said commercial lending bears watching, though he doesn't believe it's headed for a dangerous bubble at this point. And banking regulators have voiced concerns over increasing competitive pressures, specifically related to: 
• Inexperience with business credit analysis as bank departments or individuals analyze C&I for the first time. 
• Improper global cash flow analysis by those unaccustomed to the global cash flow analysis necessary for C&I loans, as opposed to CRE lending.
• Inadequate strategic planning, such as defining the institution's risk appetite in C&I lending and ensuring new policies and processes account for the shift in portfolio structure.
In the face of increased competition, some banks are turning to niche commercial and industrial lending strategies, while others are simply being urged to stay disciplined in their risk rating, and to prepare for the increased credit concentrations.
"Assuming C&I lending remains the focus for many banks and that competition continues to intensify, there are a few critical credit and pricing disciplines that will determine which banks will safely navigate the waters of C&I lending," credit risk management consultants Claude A. Hanley Jr. and John R. Barrickman of Capital Performance Group said in a recent column for American Banker . 
To better understand the risks associated with C&I lending, download the whitepaper titled: Shifting Credit Concentrations: 6 Ways to Prepare.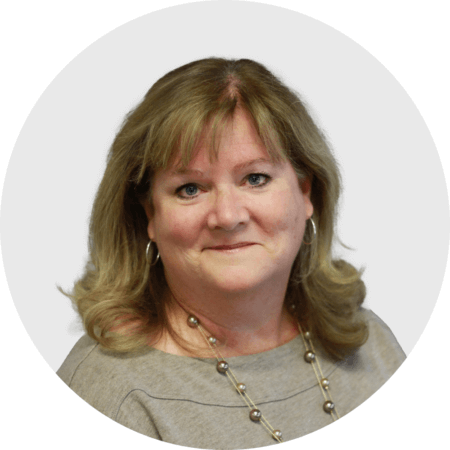 Mary Ellen Biery
Senior Strategist & Content Manager
Mary Ellen Biery is Senior Strategist & Content Manager at Abrigo, where she works with advisors and other experts to develop whitepapers, original research, and other resources that help financial institutions drive growth and manage risk. A former equities reporter for Dow Jones Newswires whose work has been published in